The hole Apple finds itself in, the hole I described as relatively small after its first financial stumble for 13 years was recorded back in April, is growing. A second consecutive quarter of negative growth saw revenue fall 14.6% and profits tumble by 27%. Driving this was a 15% dip in iPhone sales compared to the same quarter last year.
Apple is still in a very healthy financial position, having sold 40.3 million iPhones in three months (or over 300 every minute), earning a total profit of $7.8bn (£6bn) on $42.4bn of revenue. But the tide is turning against it nonetheless, and its best-selling iPhone, from which the majority of its revenue comes from, is not the money-printing machine it once was.
A new iPhone is coming in September. Called the iPhone 7, it is expected to come in two or possibly even three variants. But where Apple historically makes major visual changes each time the number in the iPhone name changes (leaving internal upgrades for the alternate S update), the iPhone 7 will look very much like the iPhone 6 and 6S, according to numerous leaks and rumours online.
Customers whose two-year iPhone 6 contracts are drawing to a close may well think twice about upgrading to the 7, especially given the slim pickings of new technologies it is tipped to feature. A more powerful processor and faster performance is to be expected, and so too is more storage, with Apple finally likely to double the pitiful 16GB offering on the entry-level phone.
Most rumours suggest a new rear camera will be key to the iPhone 7's success, but the snappers of the 6 and 6S have hardly been made redundant in the months and years since they launched. It is also looking likely that the best camera will be saved for the larger iPhone 7, to be called either the iPhone 7 Plus or iPhone 7 Pro. The largest handset has always benefited from optical image stabilisation, missing from the smaller model, but to add in more features would surely alienate those customers who don't want to tackle a super-size phone with a 5.5in screen.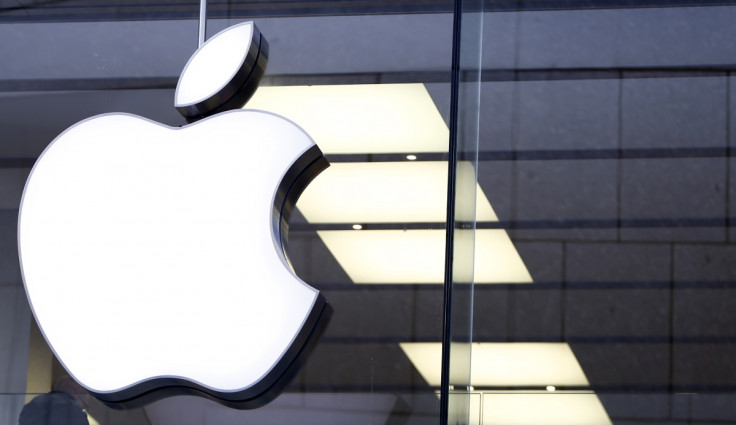 Another potential feature is a home button with integrated 3D Touch, the pressure-sensitive technology used in the screen of the iPhone 6S. This would negate the need for the button to physically move, freeing up space inside and giving the iPhone a much-needed facelift. But since it arrived on the Apple Watch and iPhone 6S, 3D Touch's success hasn't appeared in the same league as, for example, multi-touch. Several iPhone 6S owners I've spoken to weren't even aware of the feature until I showed them, and with few practical uses I imagine they have since forgotten about it.
It looks increasingly likely that Apple will save a major iPhone overhaul for the handset's tenth birthday in 2017. Here I hope Apple will give the iPhone the major update it looks set to miss out on in 2016.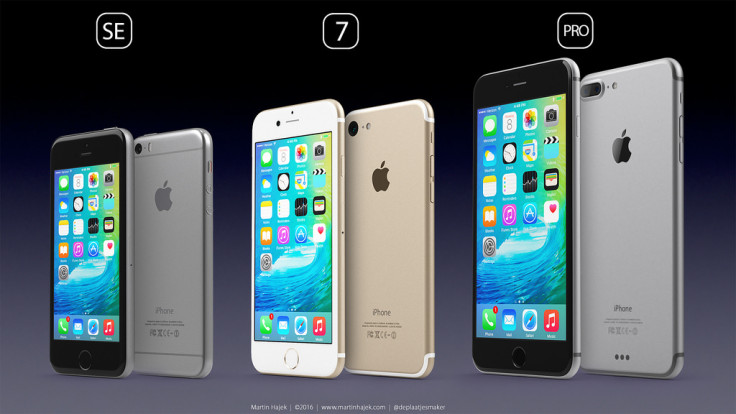 Smartphone stagnation
It isn't just Apple who is having a tough time innovating of late. Samsung, Sony, LG and Huawei are all struggling to overcome the spreading sense of stagnation set to blight the smartphone industry. Screen, processor and camera technology improved at such breakneck speeds over the last decade that it was inevitable that things would have to slow down. And they have. Just look at the Sony Xperia X, an apparent reboot for the company's flagship smartphone range, but one which left us (and much of the technology press) disappointed and deflated. Samsung used the same S6 design for its S7 a year later; Huawei and HTC feel like they have been honing the same handsets for three years now, LG's attempts to try something new with the modular G5 were politely received but have since fallen flat.
Apple has an uphill battle ahead if it is to overturn this industry-wide trend. It must find the 'next big thing' quickly and tell consumers convincingly that they cannot live their lives without it. That was the plan for the Apple Watch, and while Apple now controls the smartwatch market, sales are falling due to impatient buyers waiting for Watch 2, something which is yet to leak and might not arrive until next year.
Apple can afford a couple of negative quarters but one thing is for sure; the longer this continues, the more the pressure will grow for Apple to make 2017 a knock-out year.