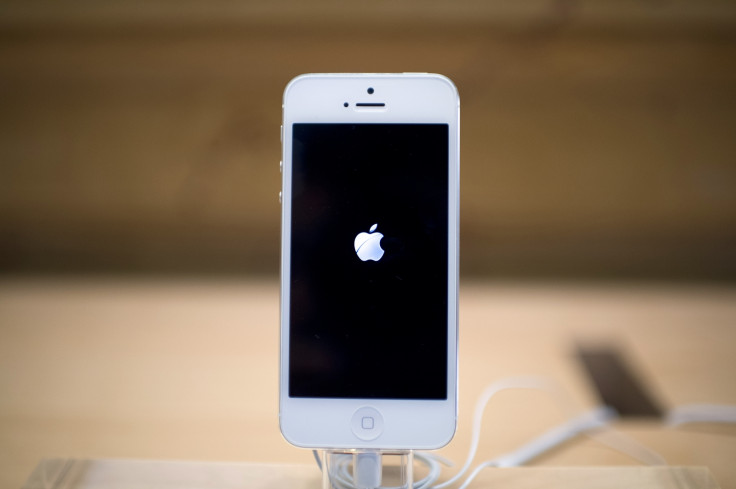 The Australian Competition and Consumer Commission (ACCC) conducted a sting operation against smartphone giant Apple and caught the company's staff, who were misleading iPhone owners about their right to receive a free repair or replacement for error 53, court documents revealed.
Denying the allegations, Apple said it did not mislead or cause harm to the Australian customers.
Court documents obtained by the Guardian show the Australian consumer watchdog investigated Apple through undercover methods. The investigators, claiming themselves as iPhone owners, called up all the Apple retailers across Australia in June last year. They said the speakers of their iPhones were had stopped working after they got the screens of their devices replaced by a third-party store.
"In each call, Apple Australia represented to the ACCC caller that no Apple entity ... was required to, or would, remedy the defective speaker at no cost under the [Australian consumer law] if the screen of the iPhone had been replaced by someone other than Apple Australia or an Apple-authorised service provider," the ACCC claims in the court documents.
The ACCC continued saying the information on Apple's US website misled customers. The website states; "If the screen or any other part on your iPhone or iPad was replaced somewhere else, contact Apple Support about pricing information for out-of-warranty repairs."
In response to the investigation, Apple said the undercover calls cannot be considered as breaches as consumer law does not exist in "hypothetical circumstances."
It said that the genuine customers who had called the store would have received information from Apple about their rights under customer law.
It also said the message on its US website was an "express representation" that consumers were not entitled to a free replacement or repair. The company said the website was referring to the conditions of its own limited warranty.
The company has launched error 53 programme and offered replacement or repairs for several iPhones referred in the ACCC's case.