Apple sued by Australian regulator over Error 53 that bricked iPhones
The lawsuit challenges Apple's policy of charging consumers if their device was serviced by third party repairers.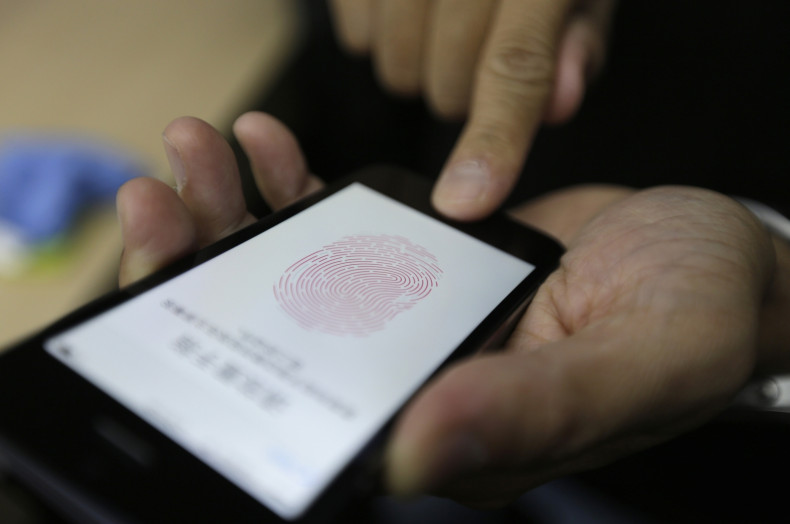 An Australian regulator is taking Apple to court over a software update that disabled iPhones and iPads if the devices had been repaired at third party outlets.
The Australian Competition and Consumer Commission filed a lawsuit in the Federal Court of Australia saying Apple violated the country's consumer law by bricking devices and then claiming inability to fix the issue for free as the devices had not been serviced at Apple stores.
The regulator is seeking monetary penalties, but it is unclear how much Apple could be charged, reports the Wall Street Journal.
Error 53 made its appearance from September 2014 to February 2016. Apple has come in for severe criticism for Error 53 from people who believed it was an attempt by the company to prevent consumers from going to third-party service providers.
In February 2016, Apple apologised to users, saying the test that caused the error was meant to be a factory test and not intended to affect customers.
Rod Sims, chairman of the ACCC, said the lawsuit would go beyond the Error 53 issue and challenge Apple's policy that requires customers to pay for repair of defective components if the device was serviced by a third-party.
"It's fair to say we haven't observed similar behavior by other manufacturers," Sims told the WSJ, adding it was cheaper for customers to repair devices from third-party stores. "Apple seems to have a particular way of doing things," he said.
The ACCC argues Error 53 left iPhones and iPads unusable and customers need to get a remedy from Apple under the country's consumer law.
The guarantee is "not extinguished because a consumer has goods repaired by a third-party repairer. We want manufacturers to know that and we want consumers to know that," said Sims.
Apple's support site states Error 53 occurs when trying to update or restore iOS devices in iTunes on Mac or PC. The error appears when the device fails a security test, which was designed to check whether Touch ID works properly.
To fix the error, Apple rolled out the iOS 9.3 update that allowed successfully restoring the iOS device using iTunes. Here are a few steps that you can use to troubleshoot if the error occurs:
Close iTunes, if it is opened on your Mac or PC
Disconnect the iPhone/iPad from the computer
Ensure you have the latest version of iTunes installed
Connect your iOs devices to the PC through USB cable
Launch iTunes and select your iOS device
Click Update option in iTunes, so that iTunes will try reinstalling iOS and restore your device without erasing data
Simply force restart your iOS device if you can't get past the Apple logo screen. You will be presented with options to Restore or Update, just click Restore
When the hello screen appears on your iOS device, do the following:
You can set up your device from the backup, if you have created one
When the Touch ID screen appears, tap Set up Touch ID later
If the Touch ID of your device did not work before error 53, it will not work after update or restore. In such a case, contact Apple support