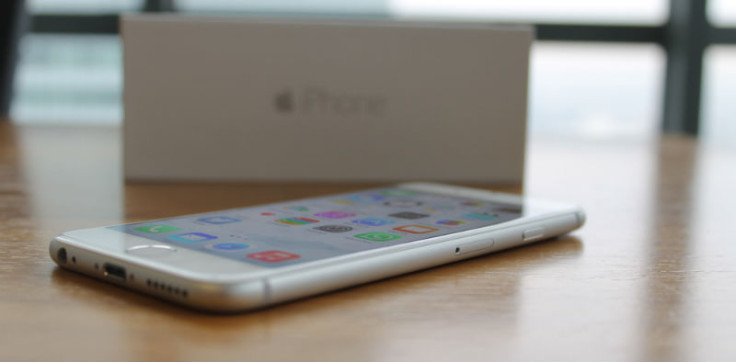 iPhone users who faced the Error 53 issue mostly on the iPhone 6 model are now working together to keep a lawsuit filed against Apple – in the US this February – alive. Users have claimed the company failed to reimburse them as promised for the bricked devices.
After Apple released the iOS 9.2 update, many iPhone 6 users complained that their devices were failing. The problem later came to be known as Error 53 which rendered some of the devices completely useless.
Following this a Seattle-based law firm Pfau Cochran Vertetis Amala (PCVA) brought a class action lawsuit against the iPhone maker. But Apple instead defended itself saying, the lawsuit should be dismissed because the company issued a fix for the error in the form of iOS 9.2.1 update and offered to reimburse customers by having their devices replaced or repaired.
The victims who did not get the reimbursements now argue that Apple did not alert users about the reimbursement programme in a proper manner. The announcements were vague according to them on Apple's website and a support document published in April was short of providing any clarity to the affected customers.
Apple reportedly said that there is nothing to litigate in the matter as claims according to the company have been settled. In a statement issued earlier, the company said, "Apple has already corrected Error 53 for everyone by releasing a software 'fix' that allows affected devices to be restored and by reimbursing consumers who paid for 'out-of-warranty' repairs or purchased new devices (from Apple or otherwise) because of Error 53."
This is not the only instance a software update has bricked Apple's devices. Just recently many 9.7-inch iPad Pro users had their devices bricked after they updated to iOS 9.3.2. Apple has yet to release any solution for this.