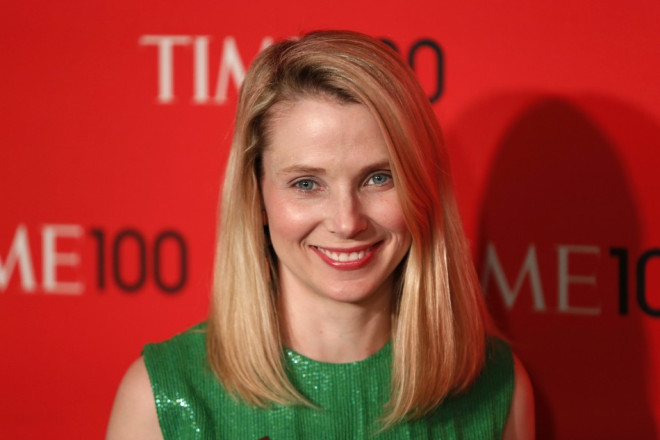 Yahoo boss Marissa Mayer is reportedly pushing for her company's search engine to replace Google as the default search engine on iOS.
The report from website Re/code says there is a possibility that Mayer's team has already developed a visual design for the search engine so that she can pitch it to Apple's executives.
Citing unnamed sources, Re/code reports that Mayer and Yahoo SVP of mobile Adam Cahan are working hard to increase Yahoo's revenue through the company's search-related projects.
"This is the aim of the whole effort here, to grab the pole position in iOS search," said one source who is reportedly working on the project.
"It will take more than pretty pictures though to convince Apple to give up Google, given its focus on consumer experience being top-notch. But Marissa wants it very badly," the source added.
Mayer has already approached several Apple executives about her plan, including Apple's SVP of design, Jony Ive according to several of the sources speaking to Re/code.
The contract which makes Google the default search engine on Apple's software ends next year, giving Yahoo the perfect opportunity to pitch their proposition.
Google Search has long been the default search option on Apple's mobile operating system - iOS - as well as the default on Safari, Apple's desktop browser. Apart from the fact that Google's search offers a familiar user experience, Google also pays Apple some $1 billion (£590 million) per year for traffic driven to its servers and subsequent ad network.
It is worth noting that Apple already partners with Yahoo on other products, with the iOS weather app getting its data from Yahoo Weather, while data for Apple's stock apps also comes from Yahoo Finance.
It would be a huge coup for Mayer if she managed to usurp Google and conivnce Apple to use Yahoo as the default search engine on iOS and Safari, as the CEO is under pressure to show that she can turn around the fortunes of the ailing search company.