iPhone ruptures in cyclist's pocket and spews burning chemicals causing third-degree burns
36-year-old Gareth Clear posted images to Twitter to warn others about the dangers of Li-ion batteries.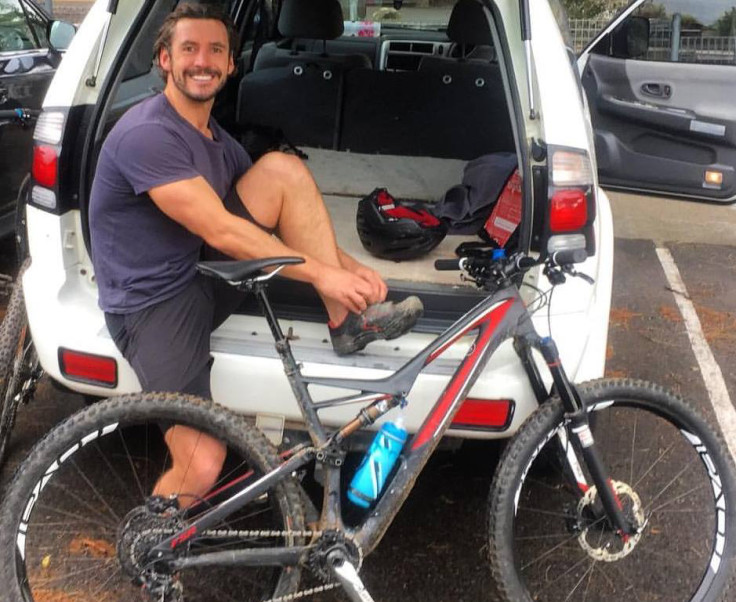 A cyclist was taken to hospital with third-degree burns to his leg after his iPhone exploded in his back pocket. Gareth Clear, 36, was left needing a skin graft after what he described as a "minor fall" from his bike that caused his smartphone to ignite.
Clear was out riding in Sydney, Australia on Sunday 21 July when the accident occurred. He claims he looked down at his leg to see smoke coming from his back pocket before feeling "searing heat" as his iPhone 6 caught fire.
"I just saw smoke coming out of my back pocket...and then all of a sudden I felt this surging pain," he told The Sydney Morning Herald. "I just remember looking at my leg and I had this black discharge all down my leg and this smell of phosphorus."
Clear said that his iPhone burnt through his shorts in mere seconds and posted images of the injuries, sustained to his upper-right thigh, on Twitter.
Clear hopes his experience will raise awareness around the dangers posed by lithium-ion batteries, which have been known to explode when subjected to high heat, stress or faulty circuitry.
Amazon has recently made a big effort to crack down on poorly-made devices containing shoddy batteries, with a particular focus on so-called hoverboards. Concerns have been centred largely on the quality of the batteries and chargers supplied with the boards, with most incidents of fires reported to have started during charging.
In April this year, a New York man filed a lawsuit against Korean electronics manufacturer LG after his LG smartphone exploded in his trouser pocket, leaving him with second and third-degree burns to his hand and leg. He too was left needing skin grafts.
Apple has not commented on the matter, although the company is reported to be in contact with Clear about the incident.
An ACCC spokesmperson told The Sydney Morning Herald it was investigating the matter alongside the New South Wales office for Fair Trading.
They told the publication: "The decreasing size and slimness of portable devices coupled with consumer expectations about battery life are a challenge for battery manufacturers. Lithium batteries are vulnerable to significant physical impact, [which] may damage the extremely thin separators that keep the elements of the battery apart."
© Copyright IBTimes 2023. All rights reserved.