Iran agriculture sector set for growth following sanctions relief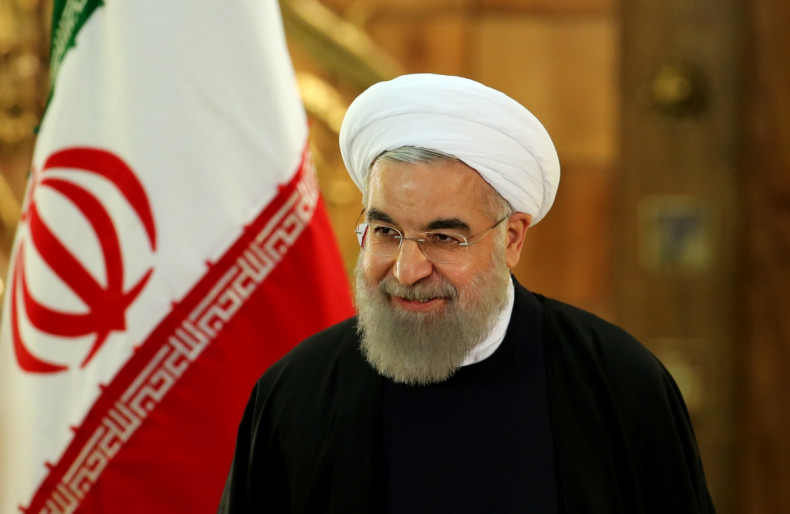 Iran is expecting a surge in its agriculture business following the lifting of trade sanctions by the US, EU and UN in January. The end of sanctions following Iran's compliance with International Atomic Energy Agency guidelines set in place as part of an agreed nuclear deal has seen the country immediately increase its oil output, with food exports also expected to grow.
Amir Hossein Shahmir, head of international trade at the Government Trading Corporation, told Reuters: "We are ready for a big leap in the post-sanctions era. We hope by removing the shackles of sanctions from our farmers' hands, we can see an increase in production and even exports. Among the foreign trade delegations there are always businessmen keen to invest in Iran's agriculture, including wheat, sugar cane and fruits. French delegations specifically were interested in investing in Iran's agribusiness."
Shahmir's comments come following Iranian president Hassan Rouhani's first trip to Europe in 16 years in January, during which time the country secured more than $18bn (£13bn) in new business deals in Italy along with aviation deals with French companies. The president's visit also saw companies that had previously traded with Iran, such as Peugeot, enthusiastically re-enter the market. The car giant is eyeing a target of 400,000 cars sold in the Islamic republic by 2020 – no doubt aiming to claw back its share in the Iranian vehicle market, which in 2012 accounted for almost 13% of Peugeot's annual sales.
It is also reported by Reuters that sugar production is to increase in Iran, but this is unlikely to have an impact on sugar imports in the near future, as the country uses almost double in production what it currently produces.