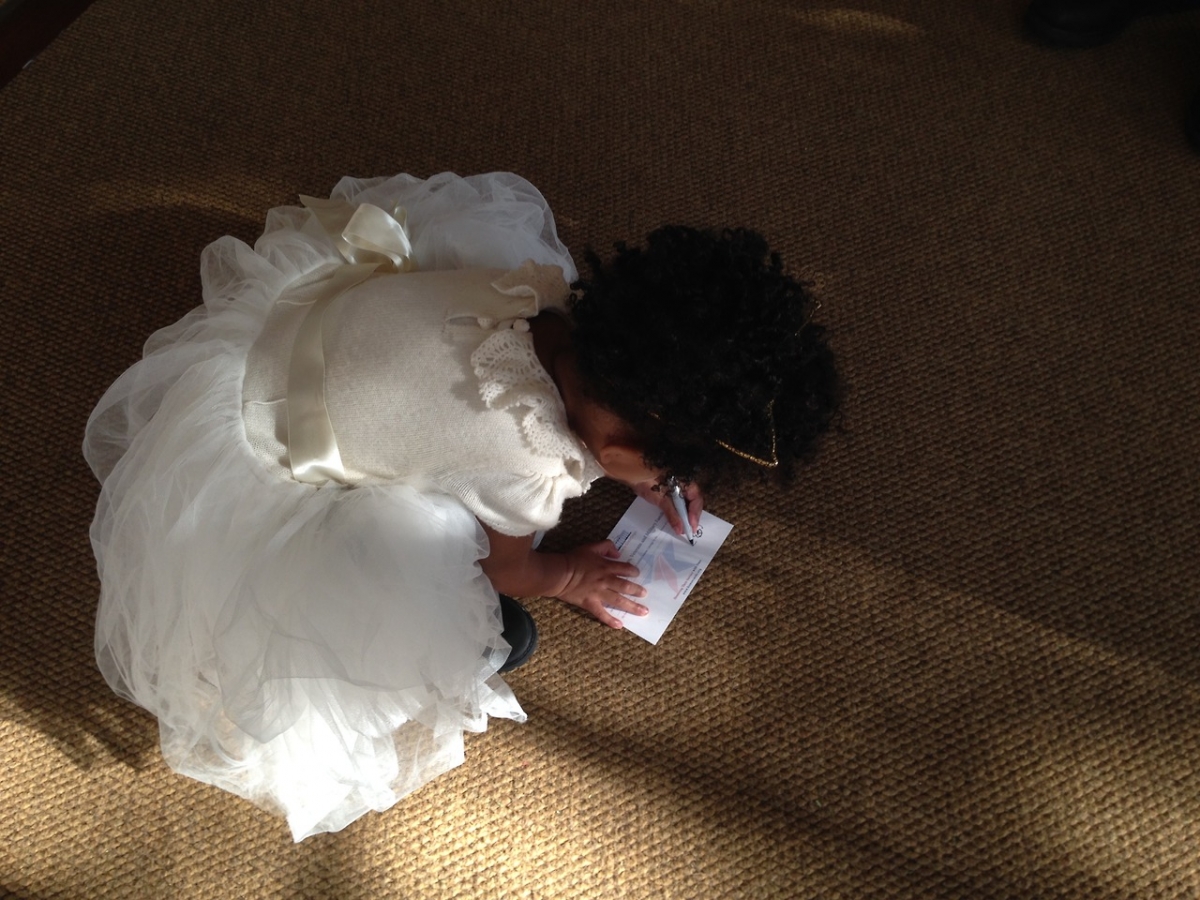 Some of the world's most famous faces are left-handed, from politicians and royalty to actors and musicians.
And now Blue Ivy has joined the growing ranks of stars such as Barrack Obama, Lady Gaga and Prince William to walk the left-hand path.
The two-year-old daughter of Beyonce and Jay Z recently accompanied her famous parents at Michelle Obama's 50th birthday celebrations at the White House.
While her superstar mother prepared to perform at the star-studded event in Washington, D.C, Blue busied herself with more child-friendly activities.
In images posted on Beyoncé's website, the adorable toddler can be seen playing with the first family's dog Sunny and doodling on a piece of paper using her left hand.
Dressed in a cream tutu dress, Blue appears engrossed in the note she is writing - which may have been a birthday message to the first lady.
They say that left-handed people are more creative than their right-handed counterparts, so let's recap a few celebrities who are proud to be southpaws.
1.President Obama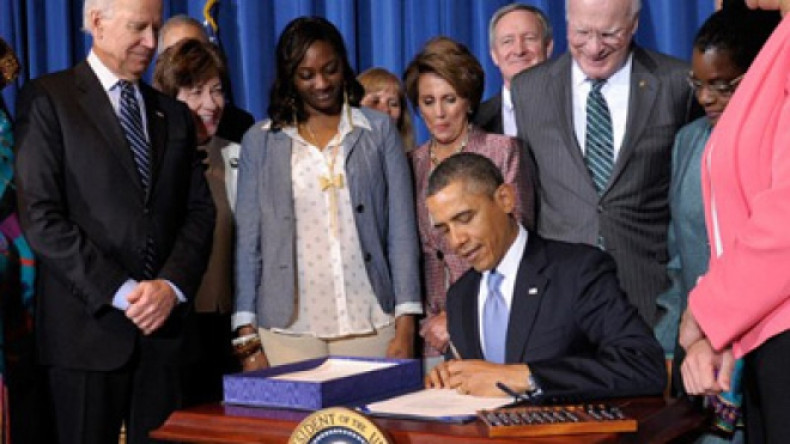 2. Lady Gaga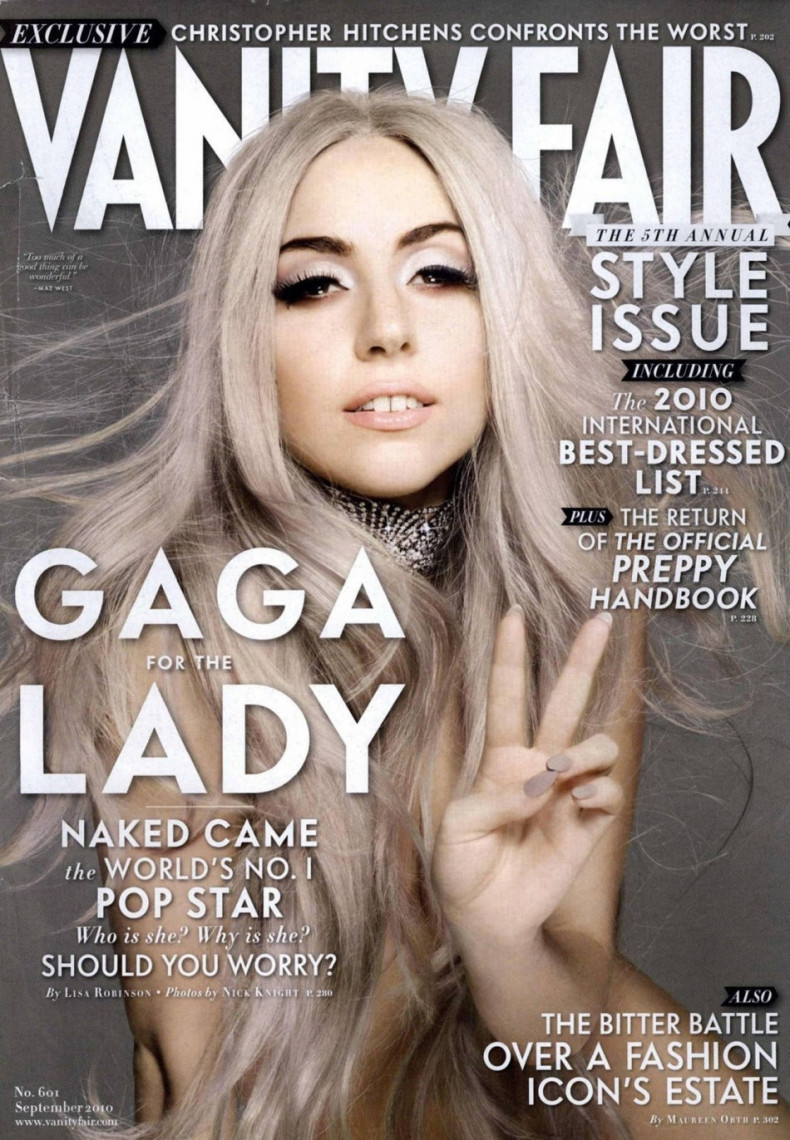 3. Morgan Freeman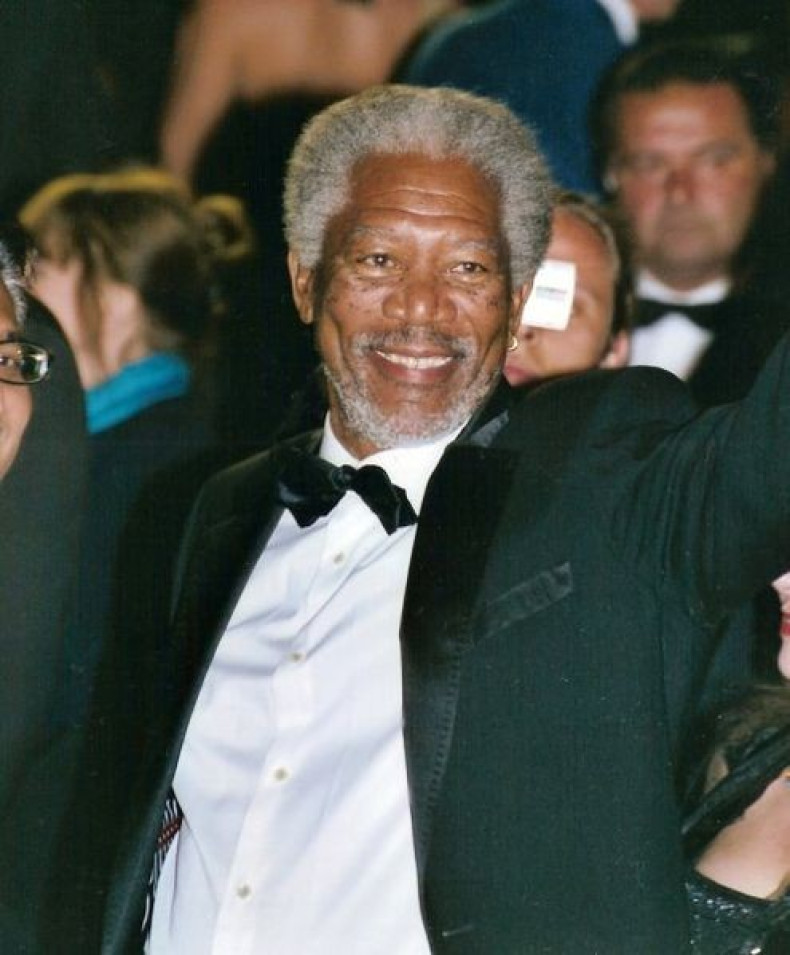 4. Prince William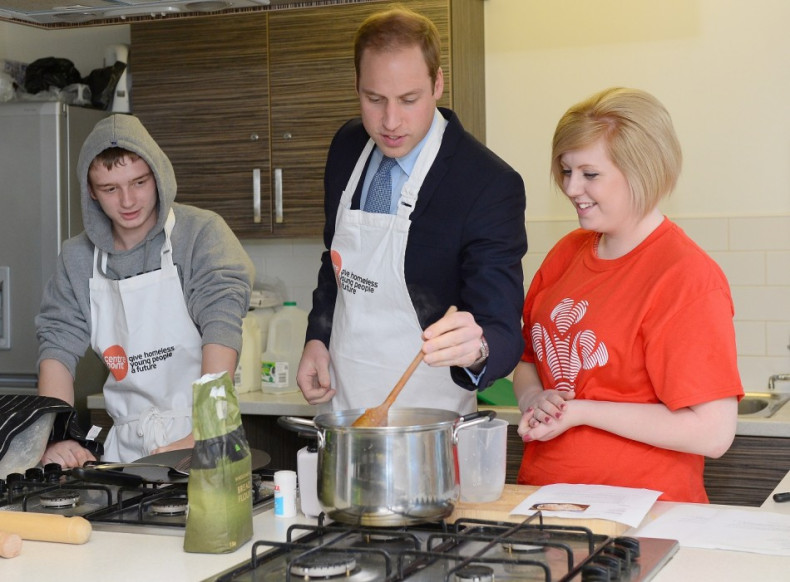 5. Justin Bieber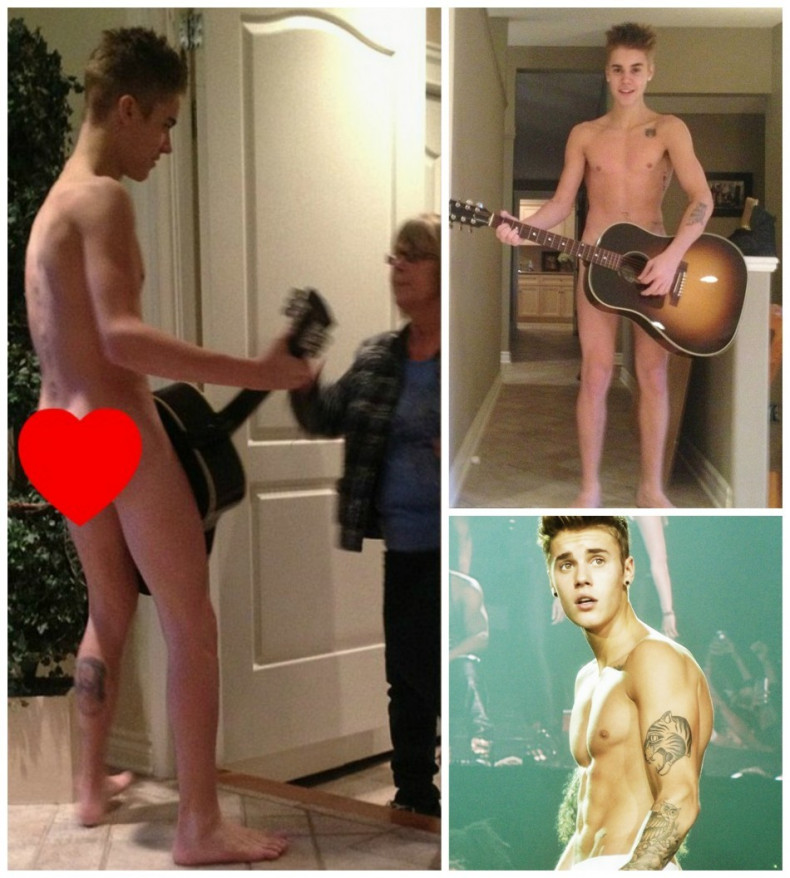 6. Angelina Jolie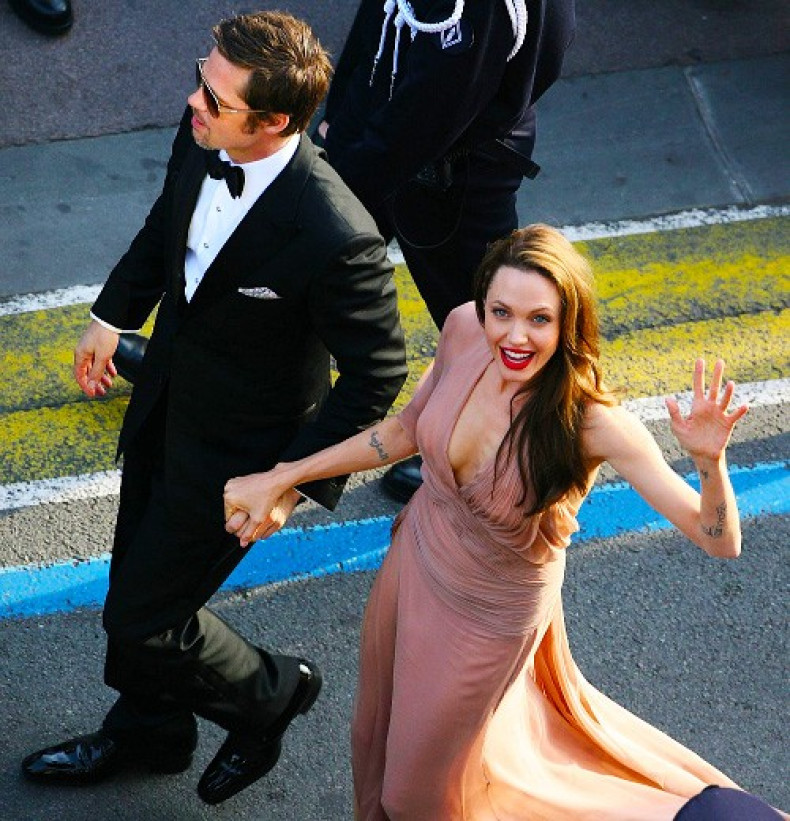 7. Spike Lee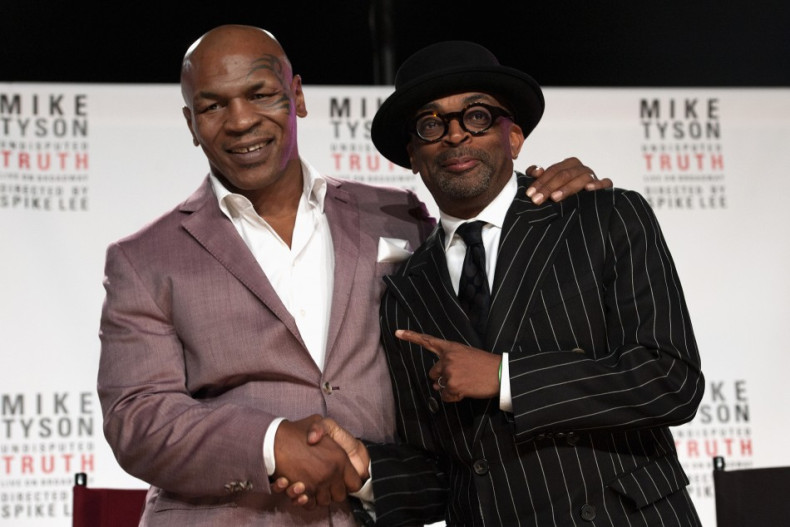 8. Paula Radcliffe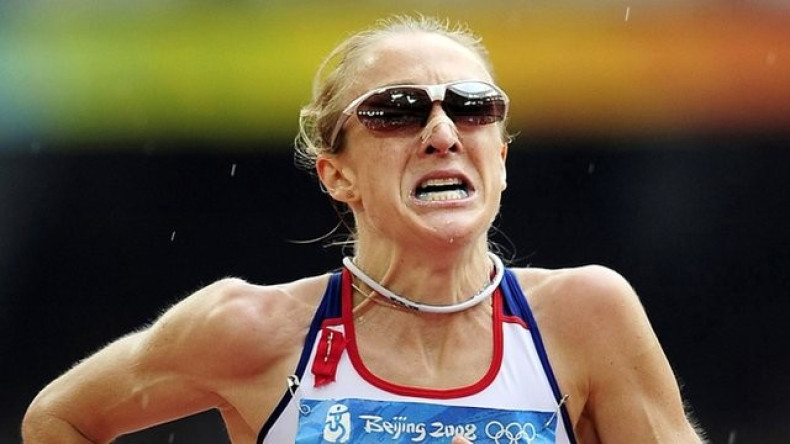 9. Bill Gates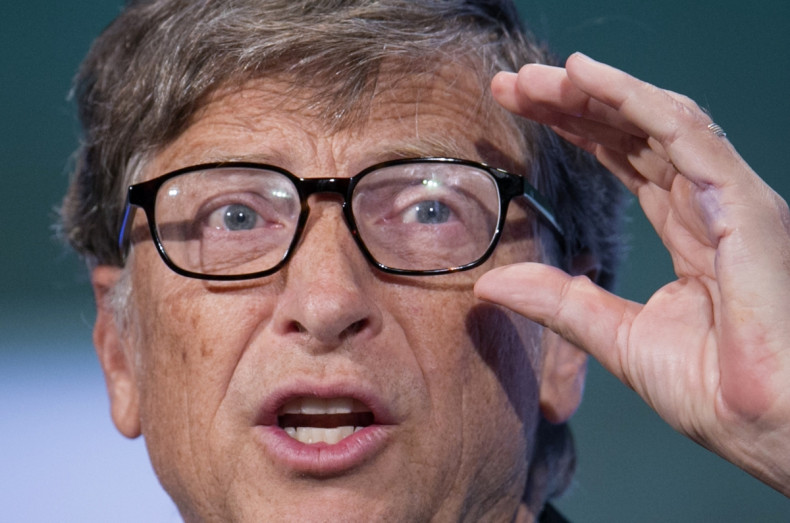 10. Sir Paul McCartney