Iran cyber police claim Saudi Arabia behind hacking of government website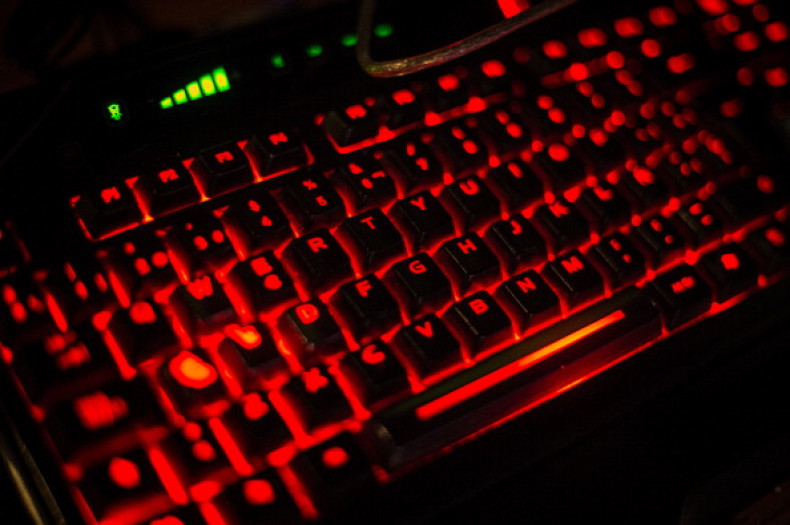 Iran's cyber police claim to have traced the hackers behind a recent government website breach to IP addresses in three Arab countries, including Saudi Arabia. The Statistical Centre of Iran was targeted by hackers on 24 May rendering it temporarily out of service.
Iran cyber police chief General Kamal Hadianfar stated that Iran has submitted a detailed report about the IP addresses and exact locations of the hackers to Saudi Arabia, via Interpol, in efforts to ensure that the cybercriminals are brought to justice, Fars News reported.
"We monitored a cyber attack on May 24 which was conducted from three countries and led by hackers in Saudi Arabia and they launched deceive attacks on the Statistical Centre of Iran and of course such an attack is not important technically," said Hadianfar.
According to Al-Monitor, reports about the Iran statistics centre breach began emerging on 25 May, with many speculating that the extremist group IS (Isis) may have had a hand in the attack. However, Hadianfar dismissed any links to IS, saying: "The hacker already had a hacking record and was identified by FATA."
The head of Iran's Civil Defence Organization Brigadier General Gholam Reza Jalali asserted that the hackers were not successful in obtaining any sensitive and or classified information. He added: "These attacks were carried out on the first layer and didn't inflict heavy damage. Saudi Arabia sought to materialize its threats through such attacks but it was mostly a type of show-off."
According to Al-Monitor, just a day after reports about the Iran statistics centre's breach emerged, hackers targeted two Saudi statistics websites. Although no one claimed responsibility for the attacks, social media was rife with speculation about the attack being orchestrated in retaliation for the hacking of Iran's statistics centre's site.
Referring to the hack on Saudi Arabian government websites, Hadianfar said the attack may have been orchestrated by some in an "emotional" move, stressing that Iran has not carried out any "organised" attack on Saudi websites, Tasnim News reported.
Jalali also mentioned that Iran will be conducting specialised war games in the coming months in efforts to boost its cyber defence.