Iran deploys 7,000 undercover moral police in Tehran to patrol streets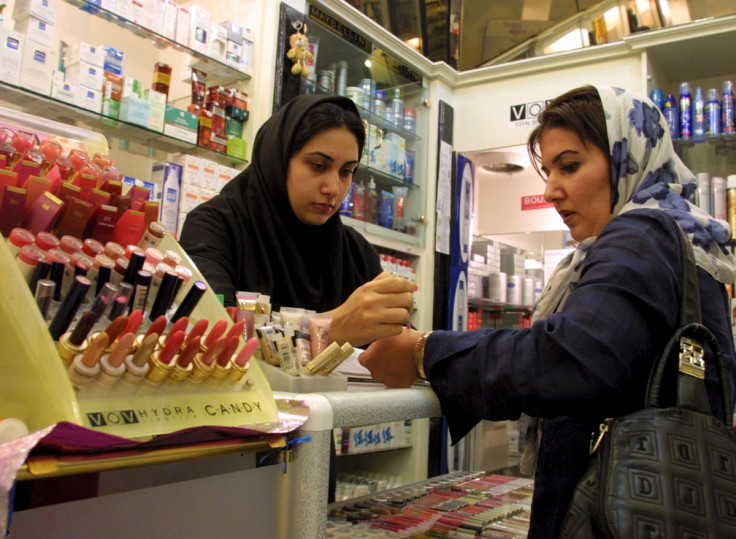 Iran is thought to have deployed a 7,000-strong undercover moral police force in the capital Tehran to crack down on what are perceived as moral transgressions. These include women not covering their heads properly and reckless driving.
The squad, comprising both men and women, will also check noise pollution levels and harassment of women in the Iranian capital. Tehran's police chief General Hossein Sajedinia was quoted as saying by Mizan Online, the state-backed news outlet of the judiciary, that anti-social behaviour is among the violations the force would look for.
"Confronting bad hijab and removal of veils inside cars, driving recklessly, parading in the streets, harassing women and stopping noise pollution are the priorities," said Sajedinia. Those who play loud music inside their cars will also be reported.
Although the theocratic country has has had moral policing for several years, the sheer size of the force in the capital has raised many eyebrows. The undercover agents do not have the power to deal directly with alleged violators. They will report incidents to the police who will then take action.
Women, including visitors, in general, are required to wear at least a loose scarf when they are in public in the Islamic Republic. Indian Foreign Minister Sushma Swaraj, who recently visited Iran, was also seen covering her head during her appearances.
Many Iranians have either ridiculed or expressed outrage over the moral police force.
© Copyright IBTimes 2023. All rights reserved.