Hundreds Killed as Massive Earthquake Hits Iran-Pakistan Border: Felt in United Arab Emirates, Delhi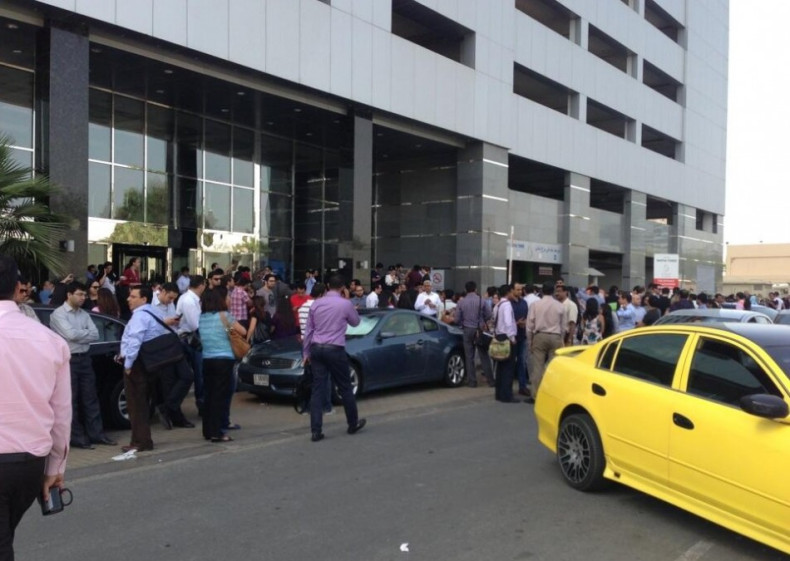 A major earthquake measuring 7.8 on the Richter scale has struck Iran just a week after a 6.1 magnitude earthquake killed 37 people in the Middle Eastern country.
Hundreds of people are thought to have been killed although reports currently put the death toll at 40, with many more injured. It is the worst earthquake to hit Iran for 40 years.
The earthquake struck at around 10.45am GMT near the border of Pakistan, and its magnitude means it has the strength to cause damage to most buildings, with some likely to collapse.
It hit 192 kilometres from Zāhedān, which has a population of over 500,000 and 86 kilometres from Khāsh, which has almost 70,000 inhabitants.
The Iranian Fars News Agency said many houses in rural parts of the area hit are made from mud brick, which can easily crumble in an earthquake.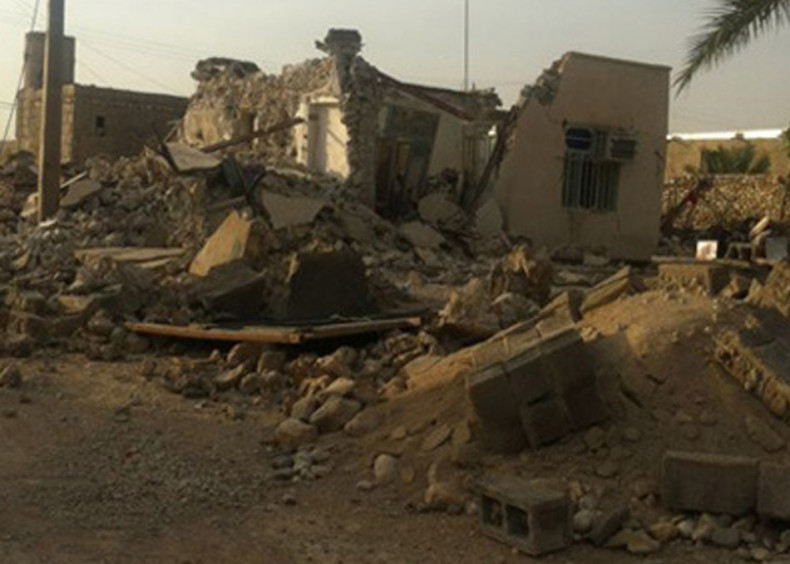 Tremors were felt across the Middle East and people are currently being evacuated from buildings in Saudi Arabia, Dubai and Oman.
Four tectonic plates - Arabia, Eurasia, India, and Africa - are responsible for earthquakes in the Middle East.
The U.S. Geological Survey said to expect aftershocks. It said the secondary shockwaves are normally less violent but can be strong enough to cause additional damage to structures that have been weakened.
It also warned that fires are the most common hazard after an earthquake. Details of casualties and damage caused by the earthquake have not yet been reported.
Iran was hit by a 6.1 magnitude earthquake on 9 April, killing 37 and injuring 850 people in a sparsely populated area.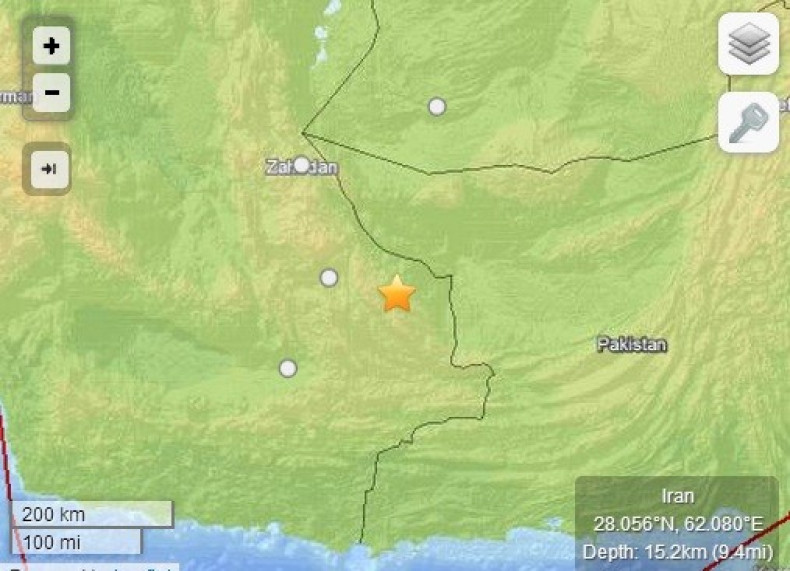 It struck 96 kilometres from the town of Busher, which is home to Iran's first nuclear power plant.
Authorities said no damage was done to the plant, with the plant's chief Mahmoud Jafari telling the Mehr news agency it is resistant to earthquakes up to magnitude eight.
Shahpour Rostami, the deputy governor of Bushehr province, said rescue teams were sent to Shonheh and that damage was particularly bad in the village of Baghan.
Following the earthquake, Iran announced three days of mourning. It was felt across the Gulf in Bahrain, the United Arab Emirates and Qatar.
Mondani Hosseini, a resident of Kaki where the earthquake hit, said people had run out into the streets in fear.