Tehran Battles Plague of 'Mutant' Giant Rats with Army Snipers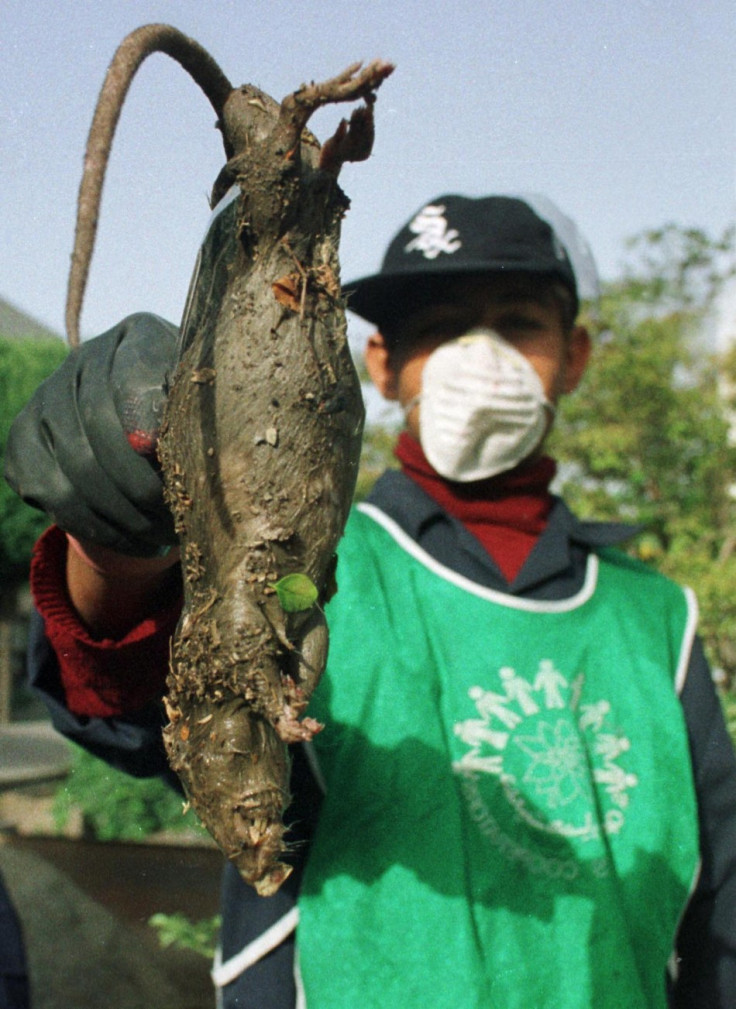 Tehran, the capital of Iran, is battling an invasion of "genetically mutated" giant rats.
Iran has sent in sniper teams to clear Tehran's streets from the massive rodents weighting up to five kilos plaguing 26 district of the Iranian capital, the city's environmental agency said.
"They seem to have had a genetic mutation, probably as a result of radiations and the chemical used on them," Ismail Kahram, Teheran city council environment adviser and university professor Ismail Kahram told Qudsonline.ir.
"They are now bigger and look different. These are changes that normally take millions of years of evolution. They have jumped from 60 grams to five kilos, and cats are now smaller than them."
The "mutated rats" have been running rampant in the capital, as cats are scared off by their giant size and traditional poison appear to have no effect on them.
To stop them storming of restaurants' backyards and scavenging public waste containers, the council has deployed ten snipers teams armed with infra-red sighted rifles.
"We use chemical poisons to kill the rats during the day and the snipers at night, so it has become a 24/7 war," the head of the environment agency, Mohammad Hadi Heydarzadeh, said.
Rats' carcasses are burnt or buried in lime.
So far 2,205 rats have been shot dead, but the war is far to be won and the council is planning to bring the snipers team up to 40.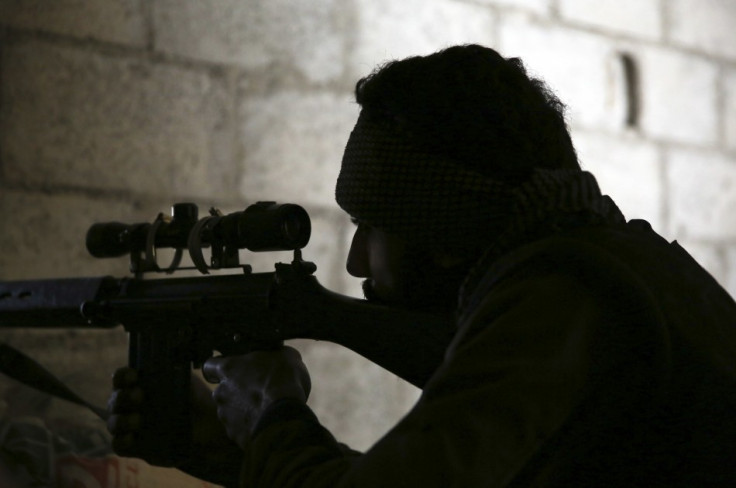 © Copyright IBTimes 2023. All rights reserved.