Iranian woman to be blinded in 'retribution' punishment for acid attack
Under Iran's Sharia law 'eye for eye' punishments can be imposed on criminals who cause physical injuries.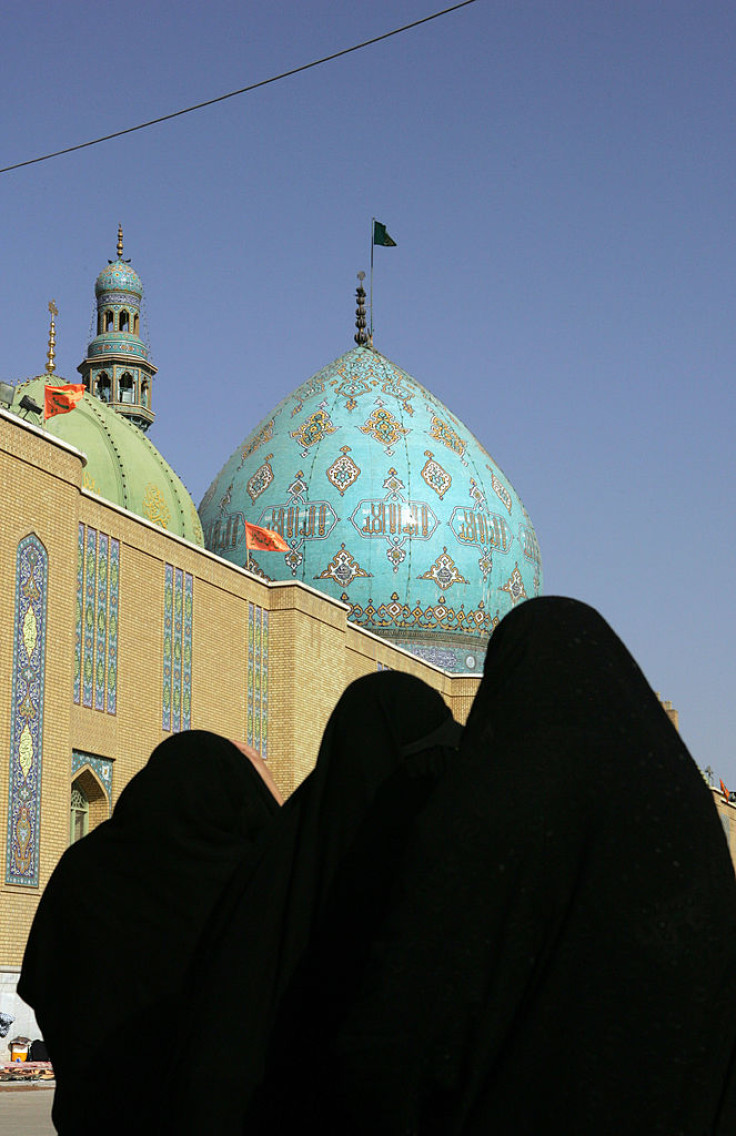 An Iranian woman is to be blinded in one eye as punishment for an acid attack that left her victim without sight, according to reports.
The woman, who has not been named, threw acid in the face of her victim, identified as Sima, two years ago in the city of Dehdasht, Iranian news agency Tasnim reported.
"The sentence to blindness in one eye, payment of blood money [compensation], and seven years [of] imprisonment have been confirmed by the highest court," said the head of judiciary, Majid Karami, as cited by Reuters.
Under the version of Sharia law imposed since the 1979 Iranian revolution, 'qesas', or 'retribution' is permitted in cases where bodily injuries are inflicted.
Under the system, the victim or victim's family have the final say over the punishment and can choose to pardon the perpetrator. In murder cases, the family of the person killed can either have the perpetrator executed or demand financial compensation from their family.
Activists have called on the family of the woman blinded in the acid attack to show leniency, and human rights organisation Amnesty International urged the Iranian government to cancel the punishment.
An increase in the number of acid attack in Iran has led officials to endorse retribution punishments. Amnesty reported that there have been a wave of floggings, amputations and blindings in the past year.
In November 2016 a man was forcibly blinded in both eyes in Tehran in retribution for blinding a four-year-old girl in an acid attack in June 2009. Several other prisoners remain at risk of being forcibly blinded.
© Copyright IBTimes 2023. All rights reserved.