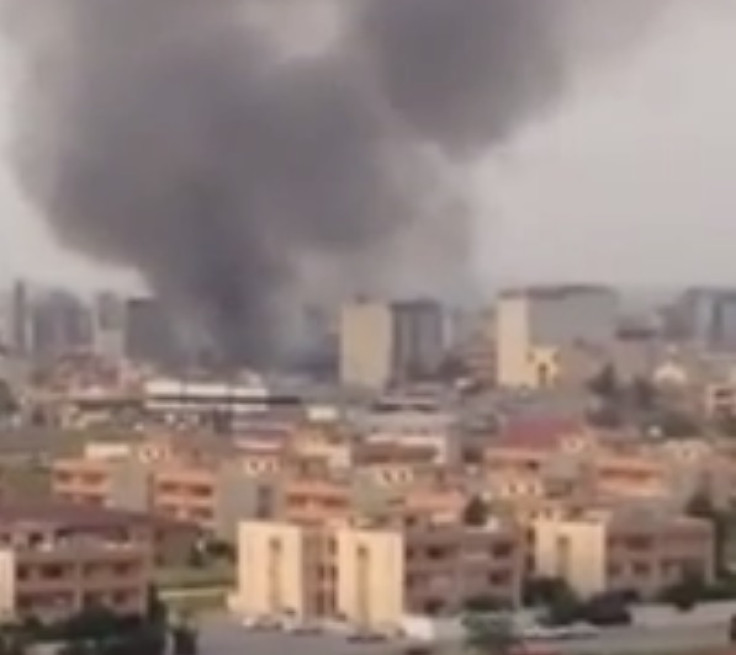 A car bomb has exploded near the US Consulate in Erbil, capital of Iraqi Kurdistan, on 17 April 2015.
The device was detonated on a road outside the US Consulate, which houses diplomats and staff, but there were no immediate reports of casualties.
Gunfire was heard immediately after the blast but stopped later, a witness told Reuters.
Photographs posted on social media captured the aftermath of the explosion, showing burning and billowing smoke coming from near the consulate.
The blast occurred in the city's Christian quarter Ankawa, Reuters reported, a popular location with foreign nationals.
Erbil has largely escaped the worst of the violence that breaks out in Iraq.