Isis Seize Mosul: Turkey's Consul and 24 Officials Kidnapped by Islamic Militants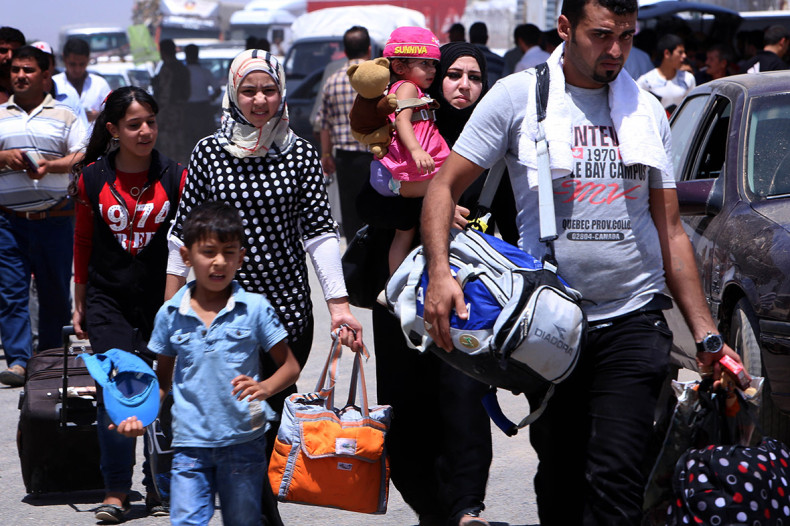 The head of the Turkish mission in the Iraqi city of Mosul, which has been seized by the Islamic State of Iraq and al-Shams (Isis), has been kidnapped along with 24 other consulate officials.
An unnamed police colonel told AFP that Isis members "managed to abduct the Turkish consul and 24 of his guards and assistants".
Those seized in Mosul include three children and members of Turkey's special forces, according to Reuters.
Prime Minister Tayyip Erdogan held an emergency meeting with the Undersecretary of Turkey's National Intelligence Agency (MIT) and Deputy Prime Minister Besir Atalay to discuss the developments, Turkish media reported.
Turkish FM Davutoğlu has halted in New York and is heading to Ankara to oversee efforts to secure release of Turkish diplomatic staff.
The Islamist militants took control of Mosul after hundreds of its fighters overwhelmed government military forces in a lightning attack on Monday, forcing up to 500,000 people to flee the city and Iraqi prime minister Nouri al-Maliki to call a national state of emergency.
The militants freed up to 1,000 inmates from Mosul's central prison, according to senior police officials. They are also in control of Mosul airport and local television stations.