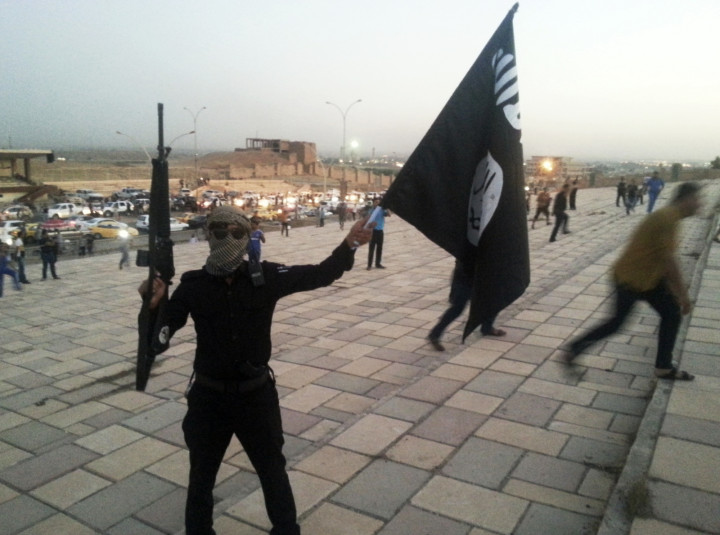 Jihadist group Islamic State (previously known as Isis) is spreading its influence to China through the country's embattled Muslim Uighur minority, according to reports.
Abdul Maulana Aziz, the radical spiritual leader of Pakistan's pro-Taliban Las Masjid, or Red Mosque, has declared his support for Isis, Counter Punch reported.
Uighur students accused by the Chinese government of terrorism have reportedly forged close links with the mosque, and its followers have been accused of targeting Chinese sex workers as part of a purification campaign.
During the Pakistani government's siege of the Red Mosque in 2007, radical Islamists retaliated against Chinese in other parts of the country. The attacks prompted concern from the Chinese government, which demanded that the-then Pakistani president Pervez Musharraf intervene.
Musharraf subsequently sent troops personally loyal to him to the mosque, resulting in a bloody conflict that led to several deaths.
China's role in the siege stoked Aziz's resentment against the country's communist government and observers fear that in retaliation, the Islamist extremist could facilitate the training and infiltration of radical Uighurs into China's disputed Xinjiang Uighur Autonomous Region.
The Pakistani Taliban is also reportedly willing to nurture links with Uighur and Uzbek fighters, posing further risk to the spread of Islamic terrorism in China.
Islamic State Leader Calls for 'Revenge' on China
Islamic State leader Abu Bakr Al-Baghdadi gave a speech in the northern Iraqi city of Mosul last month, in which he said Muslims' rights were being "forcibly seized in China" and several other countries.
"Your brothers all over the world are waiting for your rescue and are anticipating your brigades," Al-Baghdadi told followers.
"It is enough for you to just look at the scenes that have reached you from Central Africa and from Burma. What is hidden from us is far worse. So by Allah, we will take revenge! By Allah, we will take revenge!"
China, which has been battling its own separatist insurgency waged by Uighurs in Xinjiang for decades, has become increasingly alarmed by the prospect of foreign Islamist groups infiltrating the region.
Chinese special envoy Wu Sike recently met with the then Iraqi prime minister Nouri al-Maliki to guarantee support for its anti-terror measures.
"Solving the conflicts in Iraq and Syria will benefit China and the entire world," he said.
Professor Xiao Xian, of the Institute of International Studies at Yunnan University, told The Global Times: "Wu's speech shows that China is paying close attention to the Middle East situation and is fully aware of the grim influence the recent upsurge of violence in Syria and Iraq has cast on global terrorism activities, including terror attacks in Xinjiang."
Last month, the Islamic State released a map outlining the territories it plans to conquer within the next five years. The scope of its intended caliphate spans from Morocco and Spain to Sri Lanka and the border of China.