A day after the suicide bombing that killed more than 200 people in Baghdad, Iraq has executed five militants. The justice ministry said the executions were meant to serve as message "that their brothers in the ministry are continuing to deliver just punishment to those whose hands are stained with the blood of Iraqis", AFP reported.
"Therefore, we would like to announce the implementation of death sentences against five convicts this morning," the ministry said in a statement. It did not mention the crimes for which the militants were being punished.
The immediate executions were also to serve as a warning to militant groups of the consequences of attacking Iraqi nationals.
Following the massive attack, Prime Minister Haider al-Abadi urged authorities to step up efforts to address security flaws in the capital and 40 militants who were allegedly planning attacks during Ramadan were arrested.
Along with the 200-plus people who died in a shopping area of the capital, over 140 were injured in the attack for which the Islamic State (Isis) has claimed responsibility.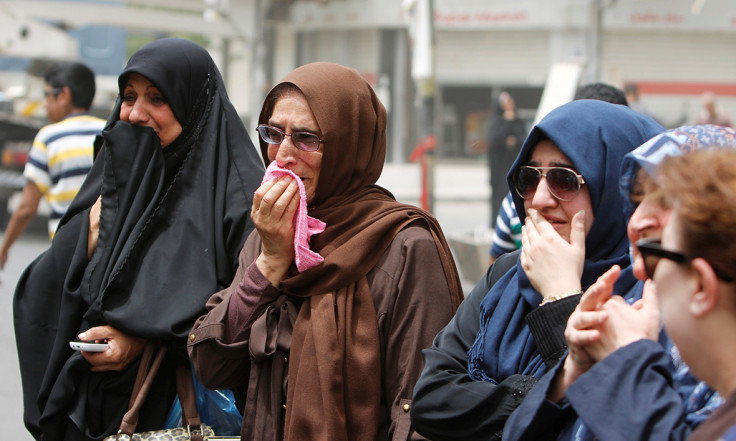 This is not the first time executions have been used as a warning and means of retaliation by a government. In 2015, Jordan executed two jihadists after Isis burned alive a Jordanian pilot whose plane was attacked and crash- landed in Syria. At the time, Amnesty International condemned the government's use of executions "as a tool for revenge". The human rights group is yet to respond to the executions in Iraq.
Experts are now concerned that Daesh may step up attacks as Eid al-Fitr draws near.