Iraq: Yazidi Aid Helicopter Crashes in Sinjar Mountains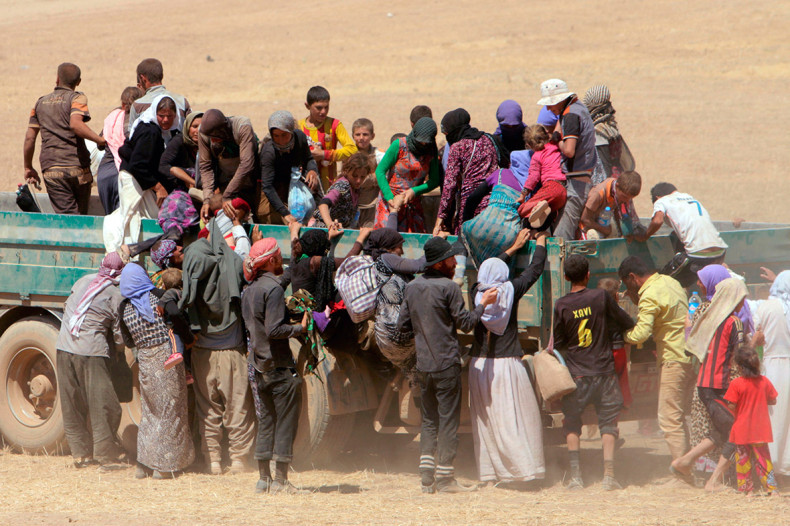 A military helicopter for Iraq's Kurdish autonomous government transporting aid for Yazidis trapped in the Sinjar mountains has crashed killing, the pilot and wounding at least 20 others.
The injured allegedly include Iraq's sole Yazidi MP Vian Dakhil, who made an impassioned speech and broke into tears as she pleaded fellow lawmakers to help her community.
A New York Times journalist on assignment for the newspaper was also injured in the crash.
"Alissa J. Rubin, 56, the Times's Paris bureau chief and a longtime war correspondent, suffered an apparent concussion and broken wrists but was conscious, she confirmed when contacted briefly by cell phone," the newspaper said on its website.
It also reported that the helicopter crashed shortly after it took off.
An Iraqi army spokesman told Kurdish media that the helicopter, an Iraqi MI-17, crashed in the Sinjar mountains due to a "technical error", likely a loss of balance.
The incident happened as US drones and fighter jets continue to target Islamic State jihadists near Erbil, the capital of the autonomous Kurdish region.
MORE TO FOLLOW...