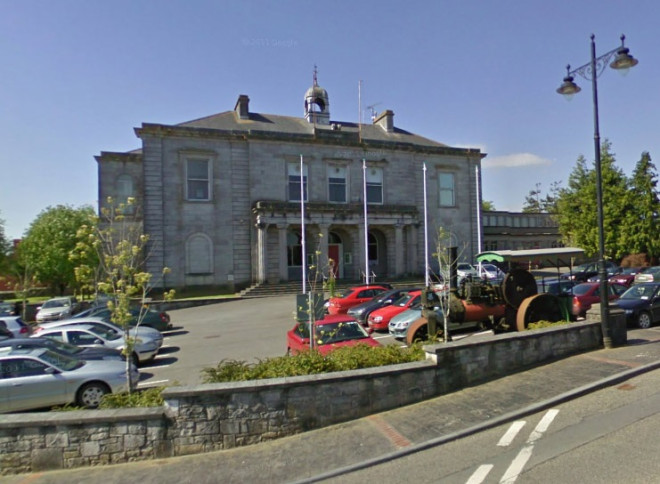 A mother allowed her on-off lover to put a dog lead on her five-year-old daughter before raping her, a court has been told.
Roscommon Circuit Criminal Court heard that the defendant, who has not been named for legal reasons, allowed the abuse of her daughter between 2004 and 2008.
The 47-year-old woman pleaded guilty to 12 charges including sexual assault, wilful neglect or ill treatment and using her daughter for sexual exploitation.
The woman's lover was a neighbour who used to babysit the child and her siblings up to three times a week. He was jailed for eight years in 2013 for raping the child.
Judge Tony Hunt was told how the man involved the girl in sexual acts, played "doggies" in a shed and led the child around on a dog lead before abusing her.
The offences were only revealed when the girl was taken into care at the age of nine.
Detective Garda Mary Tarpey read a victim impact statement of the girl, who is now 14, to the court. The victim said she had never felt protected.
"I try not to think of the crime. I thought it was everyday life and I was too afraid to tell anyone", she said.
The court was told the maximum sentence for sexual exploitation of a child was life imprisonmen. The maximum tariff for sexual assault was 14 years.
The case was adjourned until May.