Ireland: Runaway prisoner captured after stabbing guards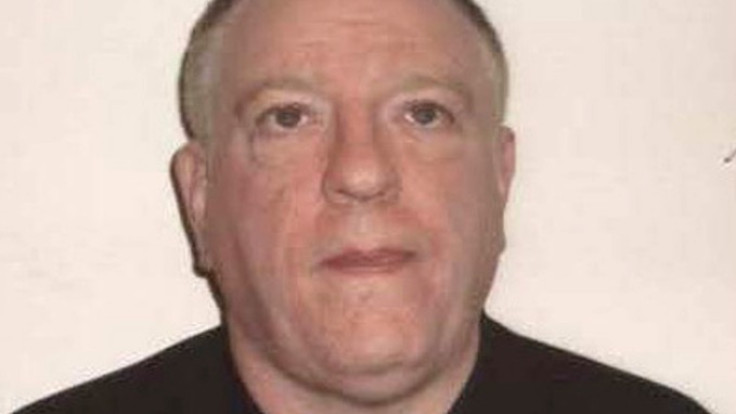 A bank robber who stabbed two prison officers before fleeing a hospital, has been detained in Belfast.
Derek Brockwell made his daring escape on a motorbike driven by an accomplice after he was escorted from the high security Portlaoise Prison to Tallaght Hospital in south Dublin for a medical appointment on Tuesday (February 17).
Brockwell was being treated at the hospital for diabetes when he made his violent break for freedom.
The 53-year-old launched his assault in a toilet in the hospital after coming into possession of a knife. He then allegedly stabbed one prison officer in the abdomen with a knife and another was stabbed in the hand and possibly the face or neck. Both needed emergency surgery.
Brockwell then reportedly ran through the ward and out the main entrance where a motorbike, which had been circling the hospital for some time, carried him away.
The Irish Prison Service confirmed a Taser was deployed during the incident, after which he was apprehended.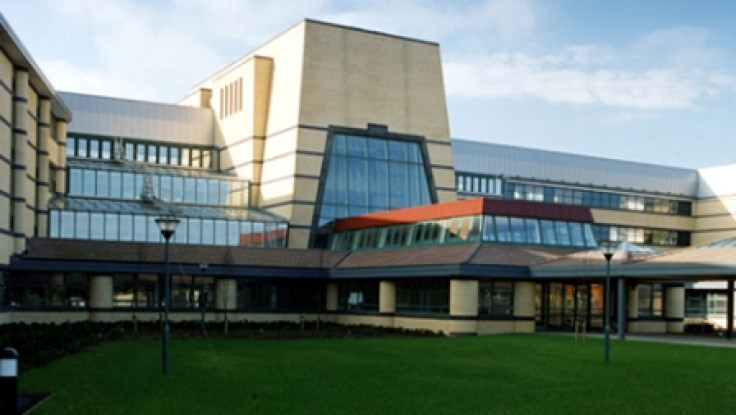 Brockwell was being treated at Tallaght Hospital for diabetes when he escaped
hse.ie
Brockwell has served two years of a seven-year sentence. In 2000, the British national, who had appeared on the BBC's Crimewatch, was given 22 life sentences for carrying out nine armed robberies and two attempted robberies, plus 11 charges of possessing a firearm.
Brockwell previously escaped from prison in Lancashire while on day release and fled to Ireland.
© Copyright IBTimes 2023. All rights reserved.