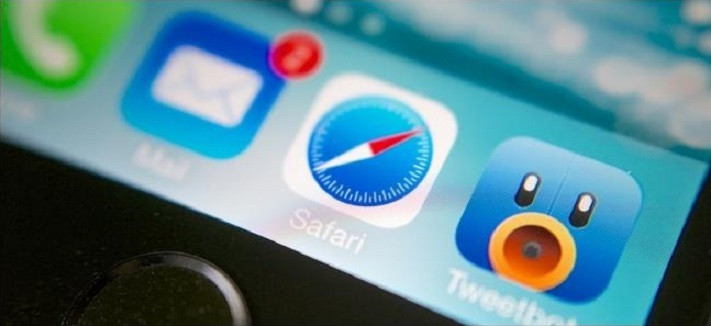 Apple's plan to integrate an Adblock option into its Safari web browser is under threat from an Irish startup armed with software that could be the saviour of the news and media publishing industry.
Safari is used by about a quarter of all web users and comes as the standard browser on all iPhone, iPad and Mac devices. By introducing a block on all ads seen through Safari, Apple could cause significant damage to the media industry, with one Wall Street analyst calling it "Apple against the entire mobile publisher and advertiser ecosystem".
In order to prevent this, Dublin-based PageFair has developed a tool capable of disguising online ads in such a way that browser extensions like Adblock and Adblock Plus don't recognise them as ads.
Adblock has been gaining traction among web users, and regardless of whether it is integrated into Safari, it poses a significant threat to website owners and online media outlets who rely on revenue from online advertisements.
"The typical person who installs Adblock now isn't a geek using Firefox, it's someone who is 18-19 years old and sitting in class, and is told by a friend to Google 'Adblock' and install it," PageFair chief executive Sean Blanchfield told Business Insider.
"They're installing it because they watch a lot of YouTube and they get annoyed with these unskippable 40-second pre-roll ads in front of 30 seconds of content."
PageFair has already raised more than $1 million (£640,000, €900,000) in venture capital funding since forming in 2012. Blanchfield claims that PageFair's software does not affect the speed of web browsers and will be rolled out with launch clients in the coming months.
"It's still instantaneous," Blanchfield said. "What we do is asynchronous, the page loads anyway, we detect when the usual advertising has failed to load, and only then do we go off and recover it. It takes milliseconds. And we don't block the loading of the page."