A 17-year-old boy from West Yorkshire has become Britain's youngest-ever suicide bomber after embarking on a deadly mission on behalf of Isis – also known as Islamic State (IS) – in northern Iraq.
Talha Asmal, from Dewsbury, who adopted the name Abu Yusuf al-Britani on social media, has been identified by his family as the young man shown on a video and images circulated by supporters of the Islamist fanatics online.
In the video, Asmal and three other men thought to be from Germany, Palestine and Kuwait are seen receiving instructions from an Isis commander with a laptop. Asmal is holding what appears to be an AK47.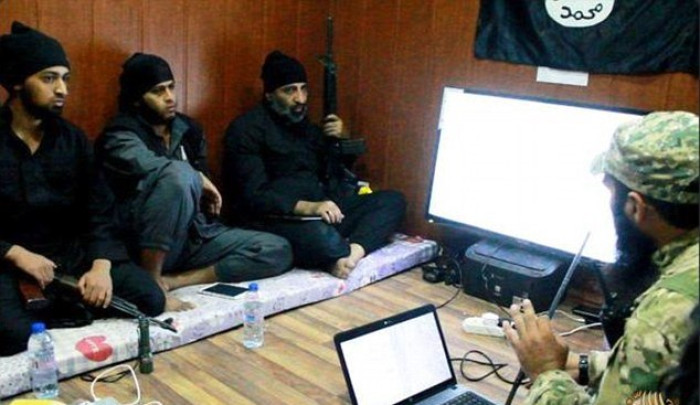 The men are then shown posing alongside their vehicles, each pointing with one finger to the sky. They then get in the black SUVs which are packed with explosives and drive off on their deadly mission in which 11 people died.
Asmal fled the UK in April with friend Hassan Munshi, then also 17. In a statement at the time pleading for the two to return the Asmal and Munshi families described them as normal young Yorkshiremen.
Following news of Asmal's death this afternoon (14 June), his family released a statement which said: "Talha was a loving, kind, caring and affable teenager. He never harboured any ill will against anybody nor did he ever exhibit any violent, extreme or radical views of any kind.
"Talha's tender years and naivety were it seems however exploited by persons unknown who, hiding behind the anonymity of the world wide web, targeted and befriended Talha and engaged in a process of deliberate and calculated grooming of him.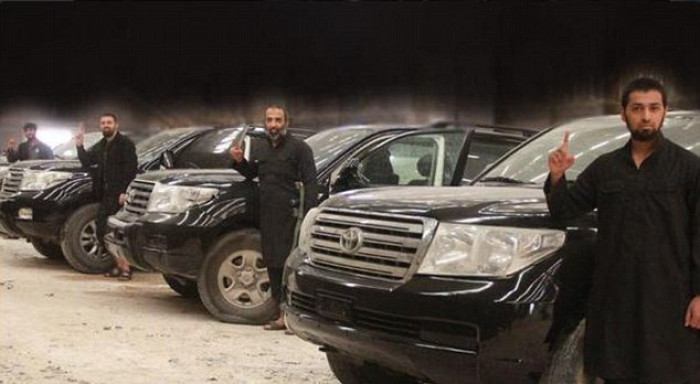 "Whilst there it appears that Talha fell under the spell of individuals who continued to prey on his innocence and vulnerability to the point where if the press reports are accurate he was ordered to his death by so-called Isis handlers and leaders too cowardly to do their own dirty work.
"We are all naturally utterly devastated and heartbroken by the unspeakable tragedy that now appears to have befallen us."
In a statement West Yorkshire Police said: "The police have been made aware of media reports with regard to the death of a British national in Iraq. The identity of the person who has reportedly died has not been confirmed at this time and we are unable to comment further."
If confirmed, Asmal would be the youngest British suicide bomber. Previously that dubious honour went to Hasib Hussein, one of the four 7/7 bombers, also from West Yorkshire who blew himself up on a bus in 2005.