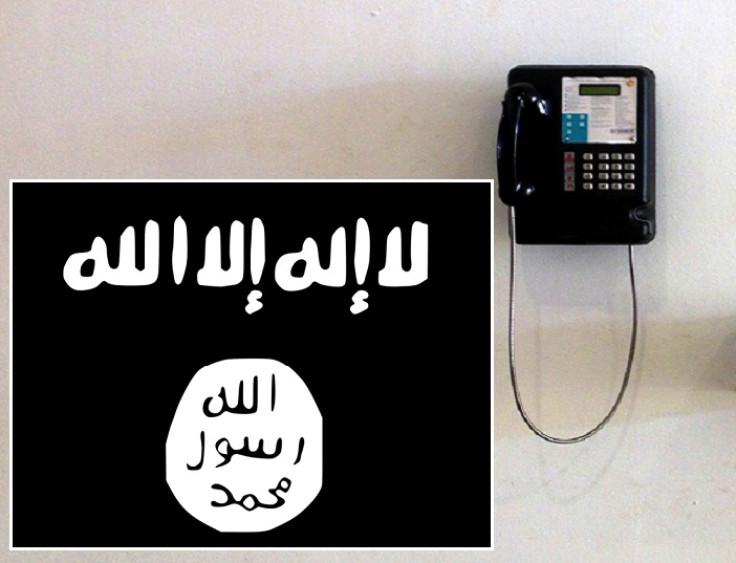 Two men have been arrested on suspicion of funding Islamic State (Isis) fanatics via a phone scam that targeted elderly people in Britain.
One pensioner was fleeced of £150,000 ($225,000) in the con, with his life savings suspected of having fallen into the hands of Islamist maniacs in Syria.
Scammers posing as police officers to the vulnerable and elderly told them their bank accounts had been compromised.
Worried victims then transferred their money into an account that criminals allegedly told them was told was safe. But the cash was funnelled to Britons fighting for IS, it is suspected.
Two suspected IS fundraisers aged 23 and 29 were arrested in west London during a series of six raids across the capital by counter-terrorism police.
A Metropolitan Police spokesman said they were exploring a link with "large-scale fraud linked to UK extremists travelling to Syria".
Searches took place at a total of six addresses, said Scotland Yard and enquiries continue.
A police spokesman said: "Members of the public are strongly advised, if you receive a call like this from someone claiming to be a police officer, hang up the phone, wait at least five minutes to make sure the phone line has cleared, or use another phone line, before ringing the phone number on your bank card."