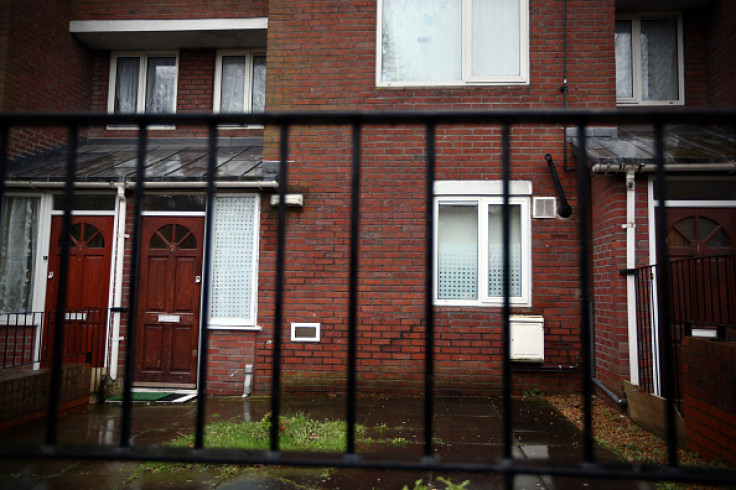 The family of Islamic State (Isis) executioner Jihadi John has been moved from their west London home to a safe house, according to reports.
Mohammed Emwazi, 26, was unmasked as the IS killer at the end of February and revealed to have previously lived at Lancefield Street, Kilburn. Sky News has said his family have been removed from the home by counter terrorism police.
The Metropolitan Police, which has not confirmed if the terrorist ringleader used to live at the address, would not comment on the reports.
Kuwaiti-born Emwazi became the poster boy for the terrorist organisation after travelling to Syria in 2012. He has executed hostages including British aid workers Alan Henning and David Haines, James Foley and Steven Sotloff from the US, and Japanese reporter Kenji Goto, as well as Syrian soldiers.
In 2012, he told his family he had travelled to Turkey and was on his way to Syria to work as a humanitarian volunteer.
In an interview with the BBC, Emwazi's father said his family had been left "distraught" by the revelation his son was the world's most notorious terrorist.
"When his mother watched the film about Daesh [Islamic State] she saw the young man covering his face in the James Foley video," he said.
"He threatened the USA. He said he would kill. She was shocked. She became frantic and started screaming: 'This is my son!'
"We were all watching the video. We were scared to watch the video. Then we carried on watching it and we saw that it was Mohammed.
"We are completely distraught. My son is religious and he hates the West. He feels that they have abused him."