Isis 'Beatles: Captured fighters should return to UK for torture and beheading trials
Alexanda Kotey and El Shafee Elsheikh were detained by Kurdish forces in Syria earlier this year.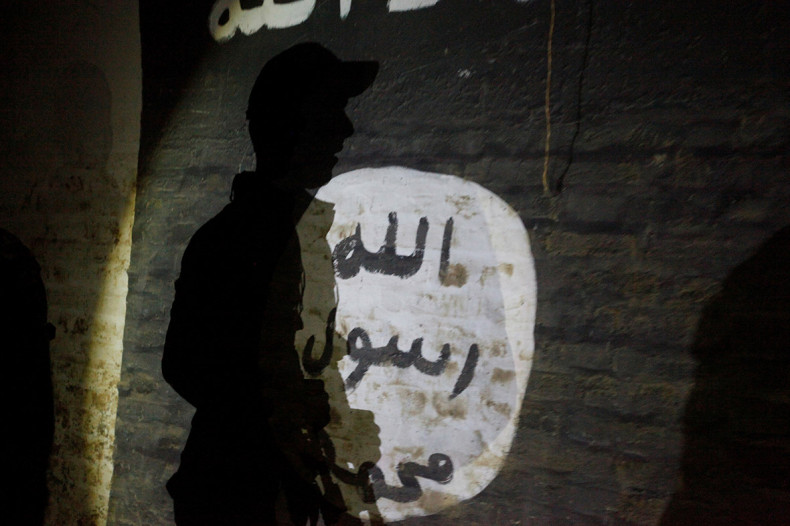 Two British men suspected of being members of an Islamic state execution group nicknamed 'The Beatles' should be sent back to the UK to be tried, a former counter-terrorism regulator has said.
Lord Carlile, who was the UK's independent reviewer of terrorism legislation from 2001 to 2011, said he was against Alexanda Kotey and El Shafee Elsheikh being sent to Guantanamo Bay.
Speaking to the Observer, Lord Carlile said a British trial was the "proper forum" for justice, with the fate of the pair undecided.
US officials said Kotey and Elsheikh were detained by Kurdish forces in Syria last month.
The pair are thought to have tortured and beheaded dozens of people along with their cohorts Mohammed Emwazi and Aine Davis.
Emwazi was killed in a drone strike in 2015 and Davis was imprisoned in Turkey on terrorism charges.
American journalists James Foley and Steven Sotloff, as well as Abdul-Rahman Kassig, an aid worker, are thought to be among their victims.
The debate over where to send Kotey and Elsheikh, both from London, is ongoing.
It has been rumoured they could end up in Guantanamo Bay or the International Criminal Court at The Hague.
Lord Carlile said the that radicalised Britons should be "returned to the country of origin" and tried "in a normal way with British rights, British duties, British obligations and British responsibilities".
He said granting the pair a fair trial would contribute to domestic deradicalisation.
"If people are tried properly, as they would be in the British courts, it would show that the UK is taking a very serious approach to deradicalisation but also to dealing with extremism," he said.