Isis Behead Assad Soldiers After Overrunning Syrian Army Base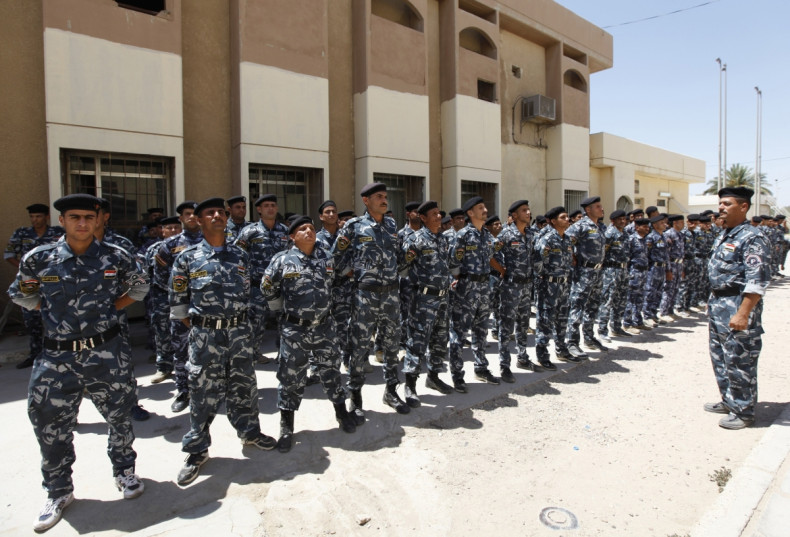 Fighters from the Islamic State in Iraq and the Levant (Isis) have released images of captured soldiers being beheaded following a battle for a large Syrian military base on the outskirts of the city of Raqqa.
Manned by Division 17 of the Syrian army, the base is believed to have been seized during a night raid by Isis fighters.
It is the largest military base of its kind in north-eastern Syria and is said to be well-stocked with weapons and ammunition.
According to the UK-based Syrian Observatory for Human Rights, a group that monitors casualties in the conflict, the assault on the base began with two suicide car bomb attacks.
Many Isis fighters and government soldiers are believed to have been killed in the battle for the base camp after Syrian army helicopters attacked Isis positions around the base.
While the Syrian army would not confirm the claims that the base had been overrun, they are said to be organising a counter-attack,
Isis already controls much of Raqqa province and describes the territory under its control in Iraq and Syria as a caliphate.
Violent clashes between Isis and the Syrian army have intensified in recent weeks. The Shrine of Yunus in the Iraqi city of Mosul was blown up by Isis militants who also captured a gas field in the central province of Homs, killing more than 200 people.
Since the beginning of the uprising against President Bashar al-Assad, at least 170,000 people have been killed, a third of them civilians, while nine million people have fled their homes.