Three London schoolgirls who ran away to the Middle East to become "Jihadi brides" are on the run from their husbands in the Iraqi city of Mosul, it is being reported.
Shamima Begum, Amira Abase and Kadiza Sultana ran away from home in February and were seen on CCTV at a UK airport and in Turkey before slipping over the border into Syria.
Since arriving in Isis-controlled territory, Amira posted a Tweet including a photograph of takeaway food and the caption 'dawla takeaway w/ @um_ayoub12'. The message seemed to imply the girls were enjoying life in the Middle East.
However, it has now been claimed by an anonymous blogger called "Mosul Eye" that three British girls, possibly the three London girls, are trying to escape their husbands - and possibly Isis (also known as Isil or Islamic State).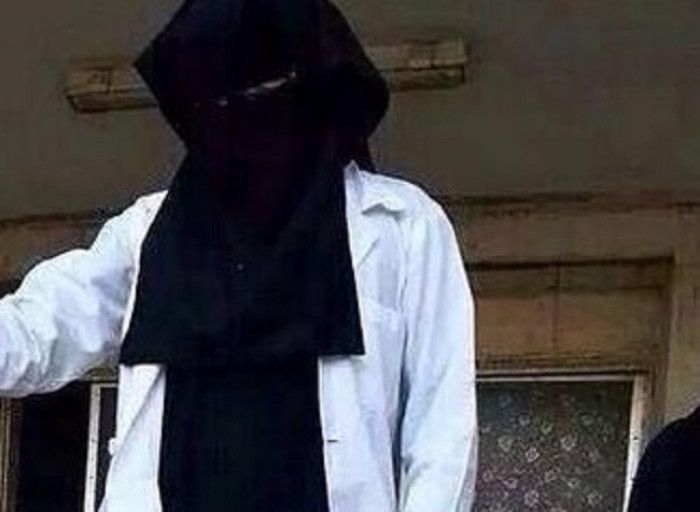 In a Facebook posting on 2 May, the blogger wrote: "Three girls, [foreigners, British] married to ISIL militants, reported missing, and ISIL announced to all its check points to search for them. It is believed that those girls have escaped."
He later added: "The ­latest info I got on them is they are still on the run, but still in Mosul, and ISIL is thoroughly searching for them and hasn't captured them yet. They are Brits, not immigrants, and they are very young teens (around 16 years old). That's all I have about them for now."
The news will add to the torment of the families of the three girls back in London, who claim they had no idea their children were planning to fly to the Middle East. It later emerged that the father of Amira Abase had attended Islamist rallies in London.
Today's news comes as Isis sympathisers have made a number of threats on social media warning that London is to come under attack. Using the hashtag #LondonAttack posters have uploaded photographs of machine guns and what appears to be a suicide belt along with cryptic warnings. However, the police say they do not currently believe the threats are credible.