Tareena Shakil, who has been convicted of joining the Islamic State (Isis), told of her escape from the Daesh terror group, taking her chance to flee Syria over the Turkish border when she was sent on an errand. Also convicted of encouraging acts of terror on social media, the 26-year-old told Birmingham Crown Court she bribed a taxi driver and evaded a Daesh patrol, with her toddler in her arms, to eventually return to the UK.
Shakil gave a detailed account of her escape from Isis's de facto Syrian capital Raqqa after she was kept in a mansion with other single women under the close watch of IS fighters, PA reported. The former college student said fled on a bus after she pretended to run an errand to a local internet café. She told Isis officials at a bus station she needed a ticket to Jarabulus, via the town of Manbij.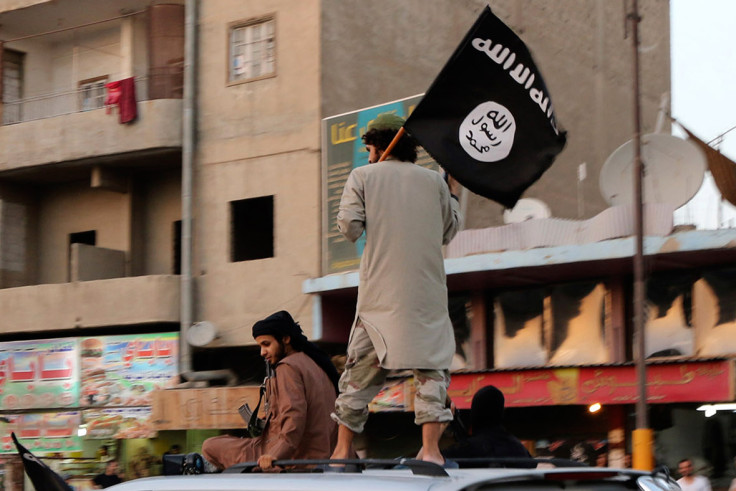 They may have allowed her passage to the town because of the high numbers of British and European Jihadis in Manjib – the town is known in extremist circles as 'little London'. Shakil lied, saying she was going to meet her husband there although she told the jury she had never been a Jihadi bride.
After leaving the bus, the former health worker managed to bribe a taxi driver to take her to the Turkish border for of $50 (£35). Shakil had to make a final 1km dash to freedom over the border after she heard the taxi driver's wife say Isis were getting close. "I heard him say to his wife, Turkey was 1km in that direction – and he pointed over to his right," she was quoted as saying.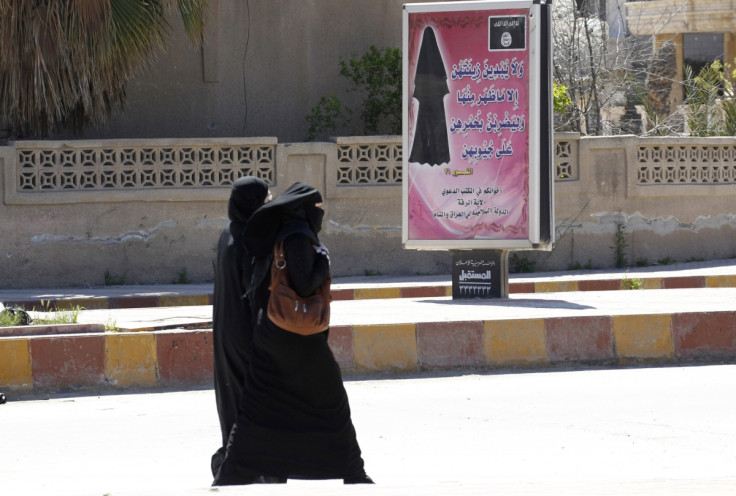 "I said stop, threw the money at him, grabbed (my son), grabbed the nappies and just ran across the fields to the border. There were three Isis fighters but they had their backs to me. They didn't see me."
Shakil handed herself over to Turkish authorities after making it across the frontier and was detained for six weeks before extradition to the UK. She was also questioned by intelligence officers from MI5 and told the court as many as 5,000 Islamic State were in Raqqa when she left in January 2015.
The Birmingham local went to Syria with her toddler in October 2014, telling friends she was going on holiday to Turkey. Shakil's case is not the first time a young mother has fled to IS only to get cold feet months later. French woman Sophie Kasiki fled Raqqa with her four-year-old son to Turkey in February 2015. She had arrived less than six months earlier.