Isis burn pilot alive: Jordan vows to execute female bomber Sajida al-Rishawi and Islamic State prisoners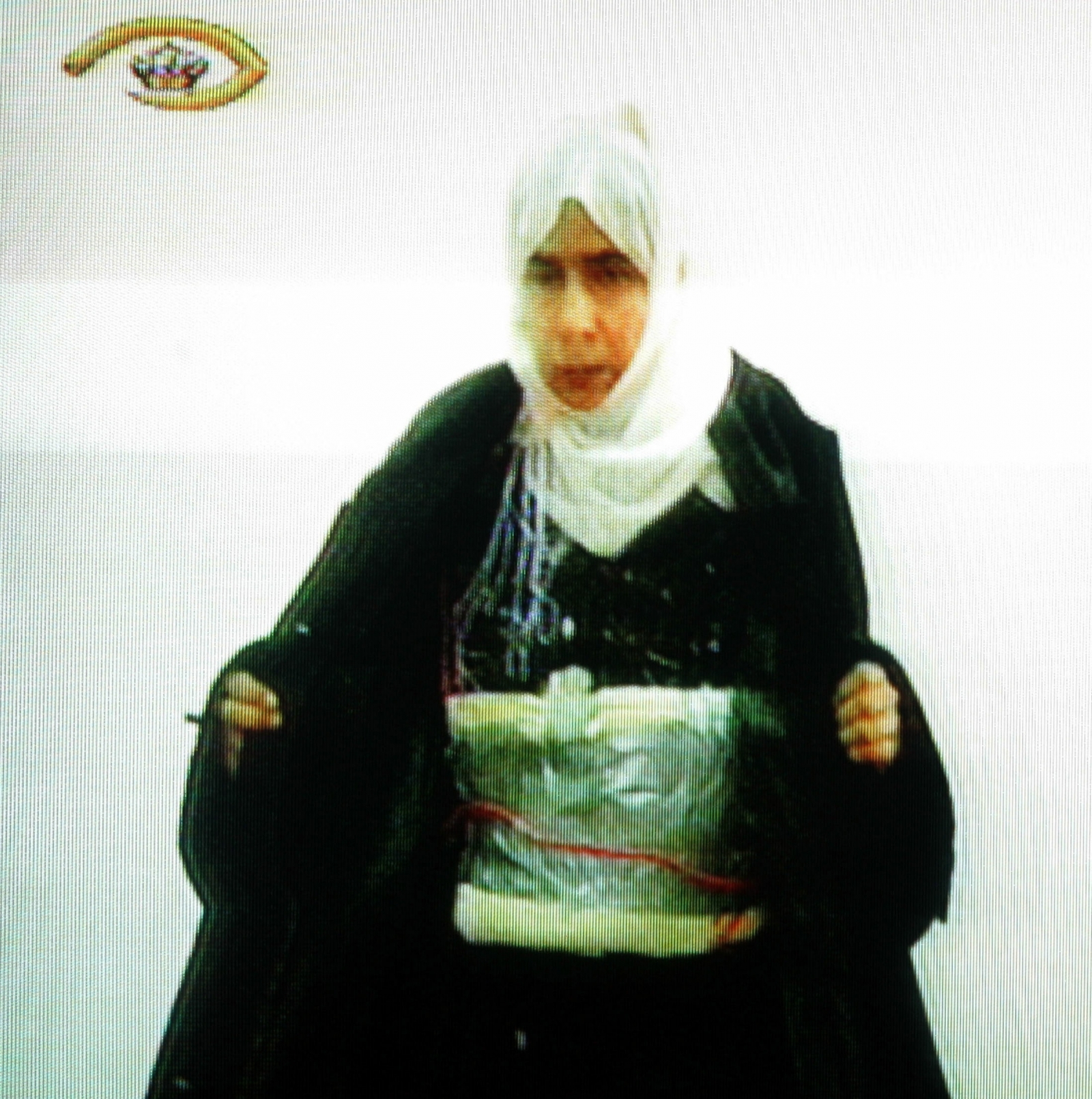 Jordan has vowed to retaliate to the brutal murder of a pilot by Islamic State group by executing prisoners with ties to the extremist group held in its jails.
The Jordanian military has threatened "punishment and revenge" will follow the brutal killing of its pilot, Muath al-Kaseasbeh, who was set alight inside a cage in one of the most gruesome IS killings to date.
"The military forces announce that the hero pilot, Muath al-Kaseasbeh, has fallen as a martyr, and ask God to accept him with the martyrs," armed forces spokesman Mamdouh al-Ameri said in a statement read on Jordanian TV.
"While the military forces mourn the martyr, they emphasise his blood will not be shed in vain. Our punishment and revenge will be as huge as the loss of the Jordanians."
The threat could translate into the execution of pending death sentences involving alleged Islamist militants, something Jordan had vowed to do as negotiations to try securing al-Kaseasbeh's release were stalling.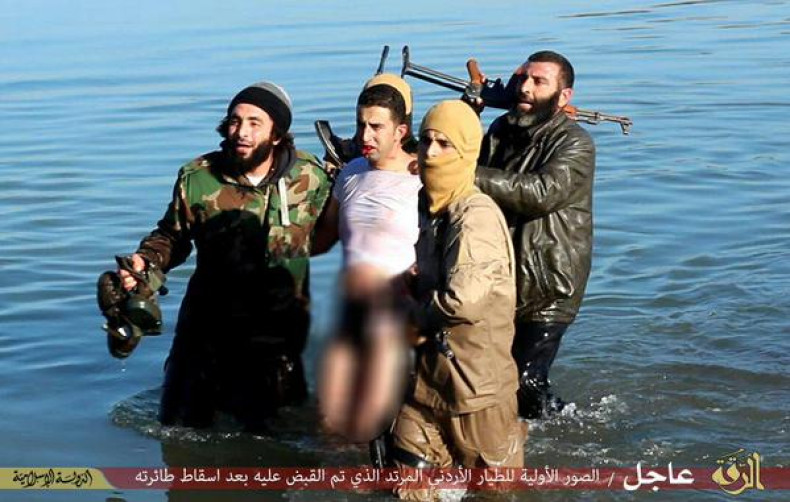 "If they kill the pilot, [Jordan] will implement the death sentences for Sajida [al-Rishawi] and other Isis prisoners as soon as possible," The Times quoted a government source as saying.
Sajida al-Rishawi is an Iraqi woman facing the death penalty for the 2005 bombings that killed 60 people at hotels in the Hashemite kingdom. IS had demanded her release in exchange for al-Kaseasbeh's life.
Amman could decide to follow through with the threat, after IS released a horrific video purportedly showing al-Kaseasbeh being burnt alive.
The 26-year-old was captured by the Islamist militants in December, as his F-16 crashed near the IS stronghold of Raqqa, Syria.
Jordan ended an eight-year moratorium on the death penalty at the end of last year.
Several al-Qaeda operatives, including Ziad Karbouli, a former associate of al-Qaeda leader Abu Musab al-Zarqawi, are currently held in Jordanian jails, according to The Times.