Widow of UK terrorist Junaid Hussain, 21, has warned of new attacks on US military targets. Former punk rocker, Sally Jones, 45, who is a Muslim convert, said more names of US soldiers fighting the Islamic State (Isis) would be disclosed. She has remained at large after the death of her husband in a US drone attack in August.
In her latest tweet, she wrote: "I'm gonna come back & expose some more of your military America & I'm gonna prove to you how social media will be your downfall." The Twitter account, which was later taken down, had a profile of a badge showing a masked figure holding a US flag.
In early October, the name, address and personal information of a retired US pilot and intelligence operator was disclosed by a woman. It is said that the retired pilot led the Predator drone strikes, which killed senior al-Qaeda commander Al-Awlaki in Yemen four years ago. Although verification of the woman's identity is not possible, she seems to be the same extremist who posted private details of a number of US soldiers.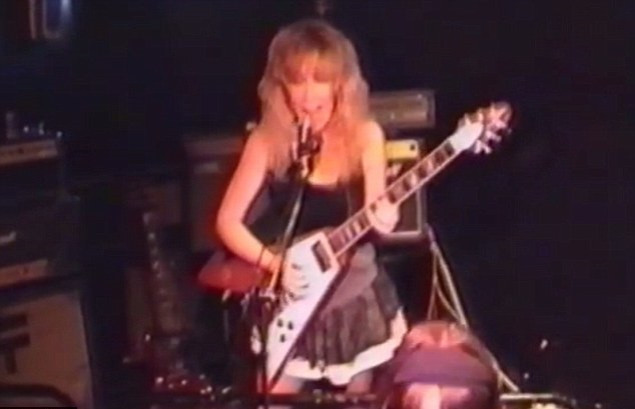 Jones and Hussain, who were known as "Mr and Mrs Terror", left the UK for Syria in 2013 to fight for the IS, but she was later reportedly seen in Birmingham just days before her husband was killed. At that time, Jones, a mother of two, was linked to a plot to attack VJ celebrations. She has now become a vocal IS propagandist, using social media to spread her message of terror. Hussain, originally from Kings Heath, tweeted under the alias Abu Hussain al-Britani.