Isis: Daesh terror cells are operating inside EU and Balkans says Europol Chief Rob Wainwright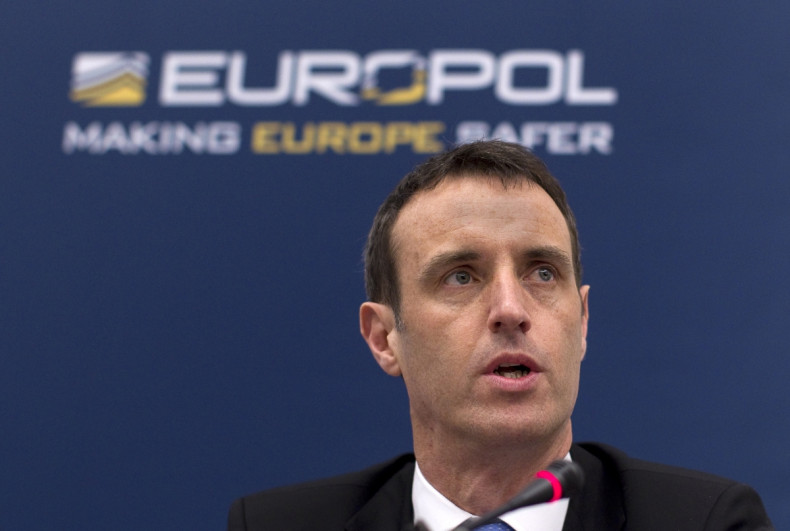 Europol chief Rob Wainwright has issued a stark warning that the terror group Daesh - also known as Isis - is almost certainly planning more Paris-style attacks in Europe, and may already have some form of training camps established in the Balkans and possibly within the EU. He also says the group is attempting to encourage migrants from Syria to launch terror attacks.
Daesh has at least two centres of operation, Raqqa in Syria and Mosul in Iraq. It is now consolidating the coast of Libya directly across the Mediterranean from Europe. The prospect of the group running camps within Europe would be a nightmare scenario for police across the continent and almost certainly add to pressure to abandon the Schengen Agreement.
Speaking at the launch of the new European Counter Terrorism Centre at The Hague Wainwright told reporters that "the so-called Islamic State had developed a new combat style capability to carry out a campaign of large-scale terrorist attacks on a global stage - with a particular focus in Europe."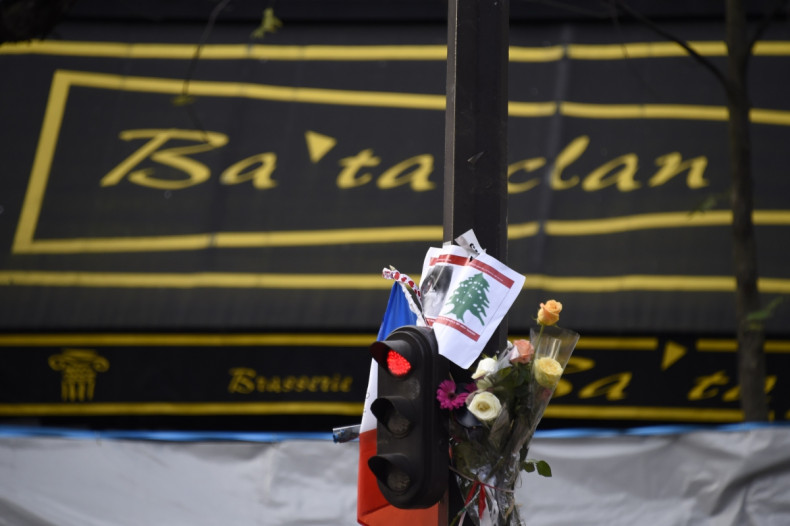 Europol also published its latest report into the activities of Daesh, "Changes in modus operandi of Islamic State terrorist attacks." In it Europol warns:
Another Isis attack using many assailants or lone wolves is almost certain within Europe, and particularly within France;
Communication between member states with regards terror-related activities still needs to be improved;
No concrete evidence of Isis entering Europe among migrants, but a danger they may Sunni migrants already here;
Al Qaeda and other terror groups remain a significant threat despite the rise of Isis.
Chillingly, the report states that the final death toll from the Paris attacks where 130 died could have been much higher if a suicide bomber had managed to infiltrate the stadium. The two others near the ground were apparently planning to blow themselves up as people fled.
The report adds that "apart from training facilities in Syria, there exist also smaller scale training camps in the EU and in Balkan countries." However no further details are provided.