Isis establishing foothold in Afghanistan to rival Taliban hears UN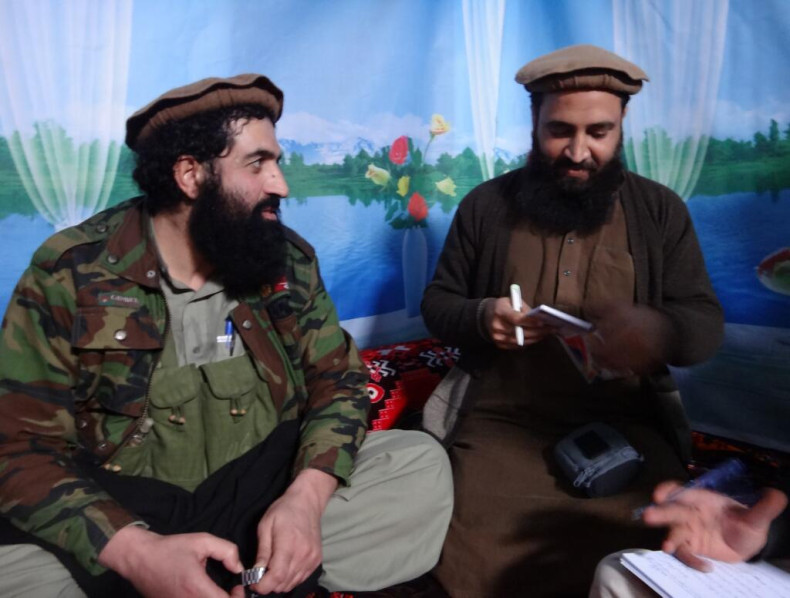 Islamic State (Isis) are now operating in Afghanistan, where they are attempting to rally isolated militant groups under their flag in order to establish themselves as a rival to the Taliban, say UN officials and diplomats.
In a meeting of the UN Security Council, the United Nations Assistance Mission in Afghanistan (UNAMA), acknowledged that IS has established a foothold in Afghanistan.
"It is UNAMA's assessment that the group's presence is of concern, but that Isil's significance is not so much a function of its intrinsic capacities in the area but of its potential to offer an alternative flagpole to which otherwise isolated insurgent splinter groups can rally," the UN envoy to Afghanistan, Nicholas Haysom, told delegates, reports AP.
Russia's deputy UN ambassador, Vladimir Safronkov, said that Moscow was concerned about IS's expansion into new territory, and the escalating terrorist threat in Afghanistan.
"The states of the region have legitimate concerns about this turn of events," he said, according to AP. "Turning it into yet another safe haven for fighters and extremists is categorically unacceptable."
Afghanistan's UN ambassador Zahir Tanin confirmed that IS had established a presence in the country, but said that "the main enemy we face is the Taliban that continue to fight against us."
In recent months, groups with a more radical agenda than that espoused by the Taliban leadership have split off, with some declaring loyalty to IS.
Factions in the Pakistani Taliban have also pledged loyalty to IS.
In February, Mullah Abdul Rauf, a former Guantanamo Bay detainee who had been recruiting militants to fight under the black flag of IS in southern Afghanistan, was killed in a drone strike in Helmand province.