Isis: Four Daesh fighters beheaded by Afghani militants in retaliation for executions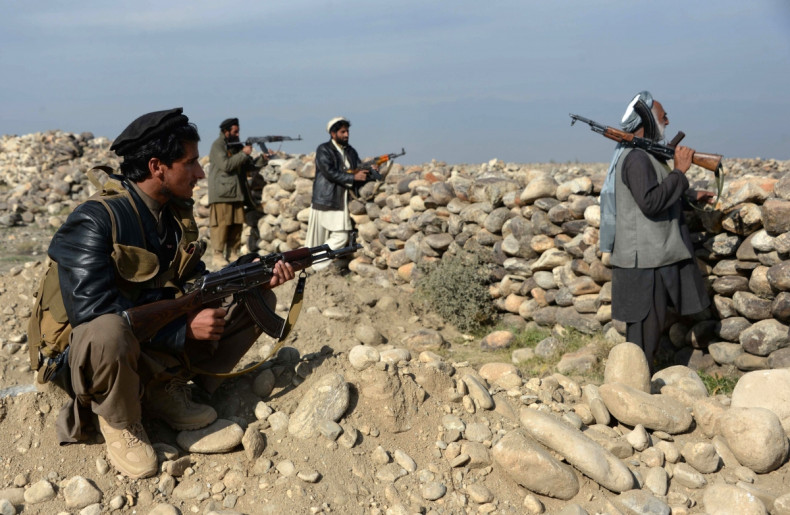 Eight men, from the Islamic State (Isis) and an Afghan militia group, have been beheaded in a series of revenge killings, an Afghan official said. Each side executed four men after a brutal gunfight on 26 December.
According to the Daily Mail, the Isis (Daesh) fighters were beheaded by the militia group after Daesh beheaded four of their members. The executions occurred in the eastern border province of Nangarhar, Afghanistan, confirmed Ghalib Mujahib, the govenor of the Achin district in the south of the province. Mujahib said that four members of the militia group controlled by Zahir Nadir, deputy speaker of parliament, were taken hostage during a gunfight with Daesh and later beheaded.
In retaliation, four of five Daesh gunmen captured by the militia group were also beheaded. The militant's heads were later displayed on stones along a main road through Achin, the Daily Mail reported. "We condemn the act of Daesh, and of course we condemn the act of Qadir's men here," Mujahib said. "It is not acceptable for either side to act like this."
CBS News reported that the killing spree reflects the lawlessness that is prevalent in this area of Afghanistan. While it is not uncommon for powerful Afghan leaders and politicians to control personal militias, the central government and the United Nations have expressed concern about a rise of armed groups that are not part of the government's security force.
Afghan officials say that Achin is one of four districts that has come under the control of Daesh. According to CBS News, Nangarhar appears to be Daesh's main headquarters in Afghanistan.