Isis in Iraq: Islamic State torches Iraq's largest oil refinery at Beiji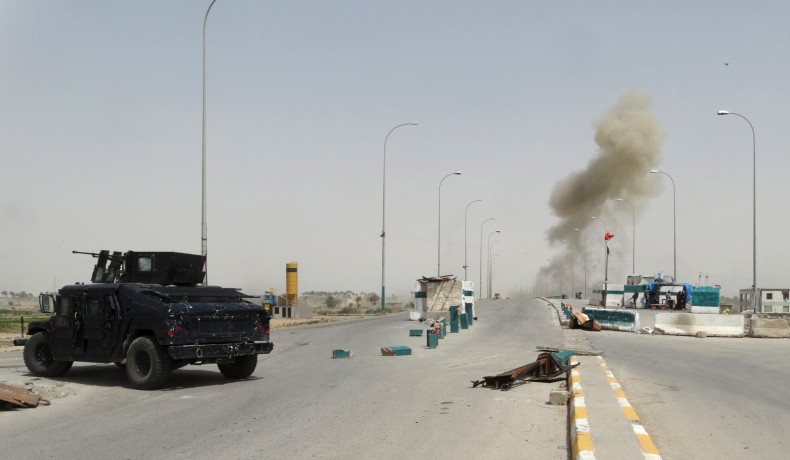 Fighters from Isis - also known as Islamic State (IS) - have torched part of Iraq's largest oil refinery at Beiji, some 200km from Baghdad, apparently in a bid to keep back the Iraqi army and Shia militants.
Billowing clouds of black smoke have been seen high above the refinery, captured along with the city of Beiji during the lightning advances made by IS last June. Iraqi army and Shia militia - known as Popular Mobilisation Forces or PMF - are now within 2km of the facility.
Colonel Maan Al-Sa'eedi, commander of the second federal police brigade, told Al Jazeera: "ISIL have rigged [Beiji] with booby trapped trenches, sand barracks and road side bombs. We are hoping that our forces will overcome these obstacles, the enemy is desperate and lost manpower and firepower and therefore is trying different methods to halt our advance."
The advances by Iraq's forces come just days after losing the city of Ramadi to Isis with the loss of some 500 elite troops from the Special Forces Command, which was particularly esteemed due to its mix of troops from every religious background.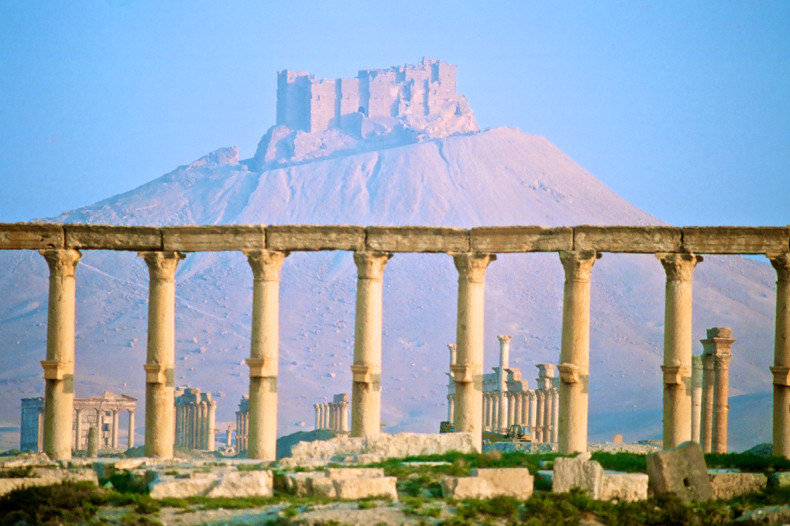 The US severely criticised the Iraq military after the loss of Ramadi, saying they showed no will to fight.
According to al-Arabiya, Iraqi Prime Minister Haidar al-Abadi's spokesman dismissed the US comments as "untimely and surprising at a time when Iraqi security forces are preparing to launch a counter offensive to retake Ramadi."
The Iraqi army is now having to rely on Shia groups who are far more motivated when it comes to confronting a group which expressly says wants them killed.
There are concerns within the international community that using Shia militias in Sunni-majority regions like Anbar could antagonise local tribes who are needed to help take on the militant group.
Isis has continued to surprise observers with its ability to bounce back from military setbacks and launch lightning attacks like the one which saw the group seize the historic city of Palmyra in Syria.
According to the British-based Syrian Observatory for Human Rights hundreds of civilians have been massacred by Isis since it seized Palmyra, including women and children. Unesco has expressed its concern over fears the group may destroy the ancient ruins which long pre-date Islam and therefore considered un-Islamic.
Palmyra has today been pummelled by air attacks by the Syrian air force.
The US has also conducted heavy bombing raids against Isis in both Iraq and Syria, though it denies coordinating attacks with the Syrian regime.