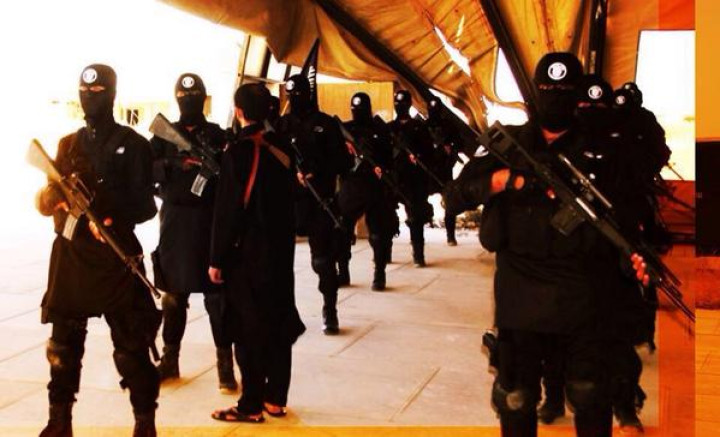 Terror group Islamic State (Isis) is using popular social network Ask.fm to answer questions put to it by wannabe recruits, according to a report by Radio Free Europe.
The report said potential recruits want to know things such as whether they can still use Wi-fi, what the weather is like and can they have slaves if they sign up to join the militants' insurgence across Iraq and Syria.
When one user from the UK asked: "How cold does it get there akhy [my brother]?", British IS militant who calls himself Abu Fariss answered: "Veryyy cold and it's not like UK, no central heating," and then urged potential new members to bring warm clothes.
Others have asked whether they can have sex slaves from the Yazidi community, largely persecuted by the militants.
One IS member responded: "Dawlah [IS] sorts that out."
In October, IS militants admitted that they are kidnapping hundreds of Yazidi women and forcing them into sex slavery.
Slave markets across Iraq and Syria have been used by the terror group as a way to recruit new fighters.
Other interactions between the wannabe militants and IS include:
In November, a Saudi Arabian report revealed that terror groups including IS post about 90 tweets per minute to spread propaganda and recruit new members.
The data was revealed in a survey conducted by the Saudi-based Sakina, an independent, non-governmental organisation created to engage in dialogue online as a way to combat internet radicalisation.