Isis: Iraq starts military operation to retake Ramadi from Islamic State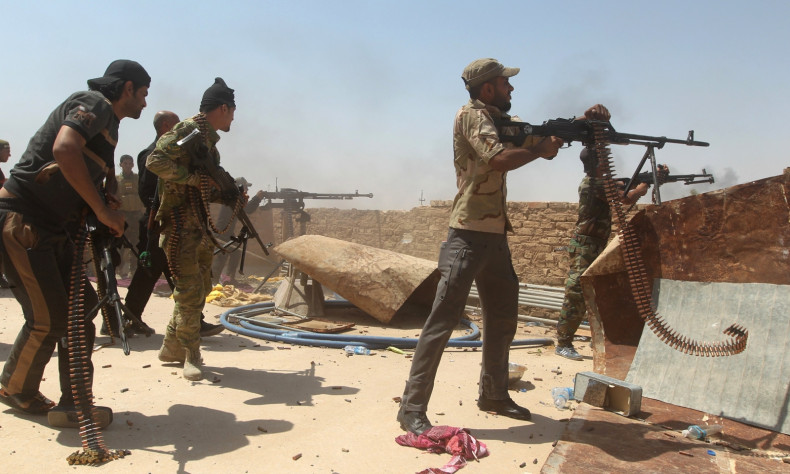 Iraq said it was launching a counter-attack on the Islamic State (Isis) in the western province of Anbar, days after government troops were routed from the provincial capital, Ramadi.
The start of the military operation was announced by the state television channel, followed by reports that Baghdad forces were moving to cut IS supply lines to the city.
The fall of Ramadi sparked severe criticism from the US which has been arming and training Iraqi forces, also backing them against the radical Islamic group with air strikes.
Defence Secretary Ashton Carter said the defeat showed government troops lacked the will to fight.
"What apparently happened was that the Iraqi forces just showed no will to fight," Carter told CNN.
"They were not outnumbered. In fact, they vastly outnumbered the opposing force, and yet they failed to fight, they withdrew from the site, and that says to me, and I think to most of us, that we have an issue with the will of the Iraqis to fight Isil [another name for IS] and defend themselves."
Some 500 elite troops from the Iraqi Special Forces were reportedly lost in the fight.
The Iraqi government initially replied saying it was surprised by Carter's words.
Saad al-Hadithi, a spokesman for Iraq's Prime Minister Haider al-Abadi, added the defence secretary "was likely given incorrect information".
Later, however, Deputy Prime Minister Saleh al-Mutlaq corrected the government's line to one more critical of Iraqi troops.
"It's not clear for us why such a unit, which was supposed to be trained by the Americans for years, and supposed to be one of the best units in the army, would withdraw from Ramadi in such a way," al-Mutlaq said, also speaking to CNN.
"This is not the army that we are willing to see or we are expecting to see."