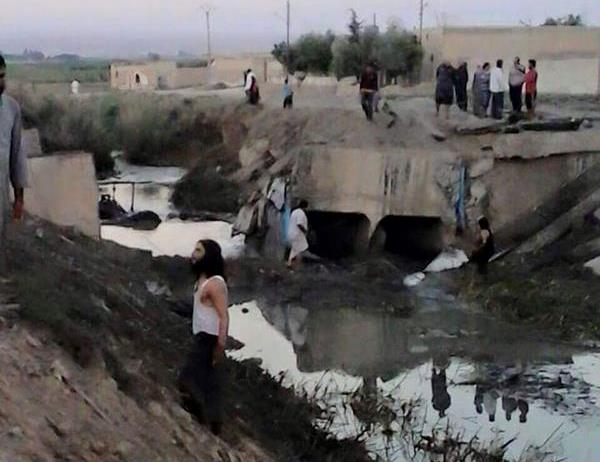 The US-led coalition has carried out a series of bombing raids against Raqqa in Syria – the de facto capital of Islamic State's self-proclaimed caliphate – which is home to dozens of Britons who have fled to join the Islamist militant organisation.
The raids, which took place as the US celebrated Independence Day on 4 July, struck around 16 targets, including buildings and transit routes. At least 16 IS militants are thought to have been killed in the attack. The organisation claims women and at least one child were killed.
Some of the British militants and families who have joined IS are thought to be in Raqqa, though it remains unclear if they are in danger zones.
Brett McGurk, Deputy Assistant Secretary for Near Eastern Affairs (Iran and Iraq) said: "Tonight, July fourth, coalition forces launched the most sustained set of air strikes to date against ISIL terrorists in Syria.
"Sixteen precision air strikes in Raqqa will further restrict ISIL's ability to operate from its self-proclaimed capital (Raqqa)."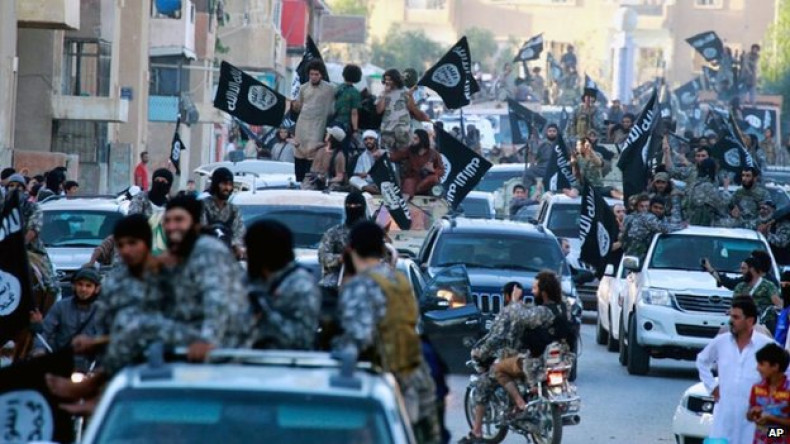 There has been growing concern in recent months that, despite the bombing campaign lasting almost a year, IS is continuing to expand its territory and inspire atrocities abroad, most recently in Tunisia.
A campaign by Kurdish groups has had some success in pushing back Isis around Kobane and the Kurds are now a few dozen miles from Raqqa. Many observers believe a bombing campaign alone won't be enough to destroy the group, but the Coalition says the strategy is working.
"The significant air strikes tonight were executed to deny Daesh (Isis) the ability to move military capabilities throughout Syria and into Iraq," Al Jazeera quotes Operation Inherent Resolve spokesman Thomas Gilleran as saying.
"This was one of the largest deliberate engagements we have conducted to date in Syria, and it will have debilitating effects on Daesh's ability to move from Raqqa."