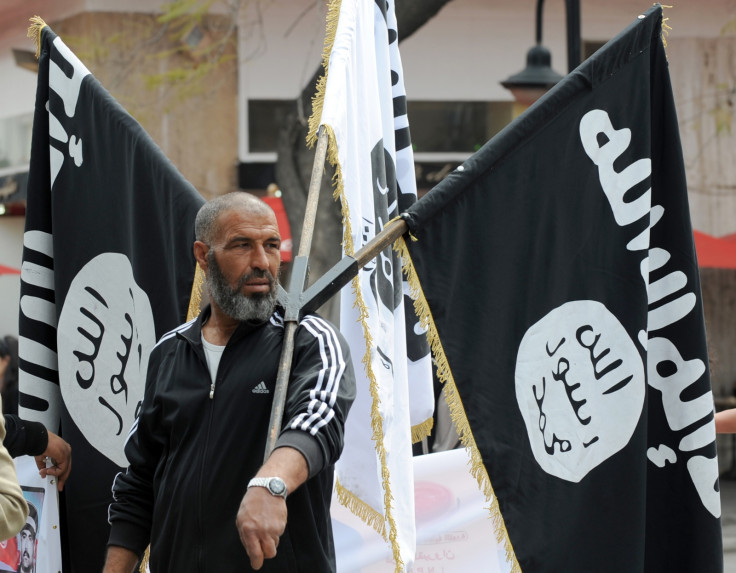 A young Mississippi couple charged with attempting to join the Islamic State were denied bail on 11 August, as they await federal grand jury action on their charges.
Nineteen-year-old Jaclyn Delshaun Young and her 22-year-old boyfriend Muhammad Daklalla were arrested at Golden Triangle Regional Airport in Columbus, Mississippi as they attempted to board a plane heading towards Istanbul, Turkey. The couple appeared before US Magistrate Judge S Allan Alexander on 11 August in Oxford, Mississippi.
According to the Associated Press, Alexander denied the couple bail, citing concerns that the couple's desire to commit terrorism is "probably still there".
An affidavit by an FBI agent stated the pair confessed their plans after being arrested. The AP reported that defence attorneys told Alexander the material presented by prosecutors did not prove the couple had committed a crime.
While their respective families come to terms with their alleged crimes, ABC News reported that Young allegedly praised the Chattanooga shooting a day after the deadly incident.
"What makes me feel bette[r] after just watching the news is that an akhi [brother] carried out an attack against US marines in TN! Alhamdulillah [Thanks be to God], the numbers of supporters are growing," Young told an undercover FBI agent on 17 July, according to the FBI.
The couple allegedly spent months planning to travel to Turkey in order to cross the border into Syria and join Isis. "The only thing keeping me away is $$$ but working all of this overtime will be worth [it] when I am finally there," Young reportedly wrote online.
According to the FBI affidavit, the couple had an Islamic marriage so they could travel together to Syria. Dakhlalla allegedly said he wanted to use his computer science and media skills to help Isis fight against anti-Isis messages. He later said he would be willing to fight on the group's behalf.
"I wish to be a mujahid akhi [holy warrior]. I am willing to fight. I want to be taught what it really means to have that heart in battle!" he allegedly told an undercover agent.
Meanwhile, Young allegedly expressed interest in "giving medical aid to the injury [sic]" once she arrived in Syria.
Reuters reported that the pair faces up to 20 years in prison if convicted.
The FBI has arrested dozens of individuals in the last few months for attempting to support Isis. In June, a New Jersey man was accused of plotting an attack in New York City for the Islamic State and in July a 23-year-old Boston man was charged for an Isis-related terror plot.