Isis in Libya: Latest Islamic State suicide bomb attack in Derna kills 10 people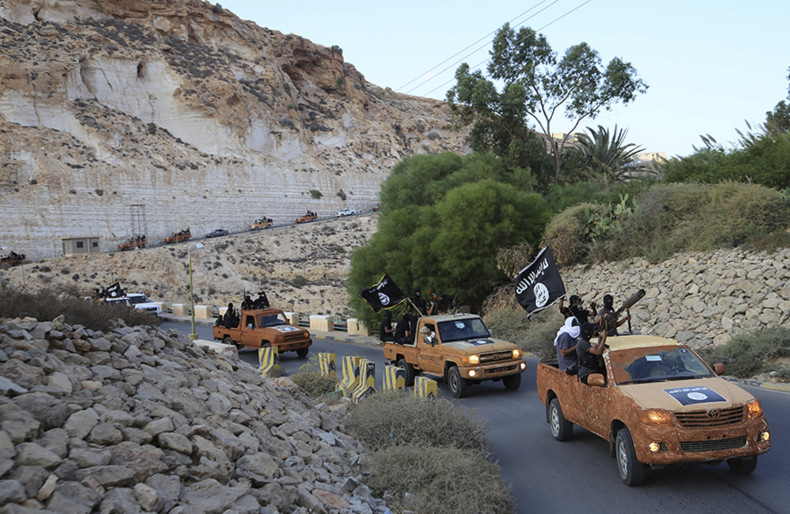 Ten civilians and members of an Islamist militia have been killed and 21 people injured in an Islamic State (Isis) suicide bomb attack in Derna, carried out by a Sudanese member of the group's Libyan offshoot.
A resident in Derna, which has been plagued by fighting between IS and the al-Qaeda affiliate Abu Salim Martyrs Brigade, confirmed the death-toll to IBTimes UK. He spoke on condition of anonymity for fear of reprisals in the town where IS still has a strong presence.
The attack appears to have targeted members of Abu Salim Martyrs Brigade, an extremist Islamist group, which retook control of Derna from IS in June. The resident said one of the senior commanders in the brigade, Abubakr Al-Gibril, was killed in the blast which occurred in the north of the town on its coastal road.
The eastern division of the IS offshoot in Libya, the so-called State of Cyrenaica, has claimed responsibility for the attack and named the suicide bomber as Abu Ja'far Al Sudani. It praised him as a martyr and his image has been shared on websites and social media accounts sympathetic to the militant group.
Cyrenaica was driven out of its stronghold of Derna after days of bloody fighting between the group and Abu Salim Martyrs Brigade. It had held the town for almost a year.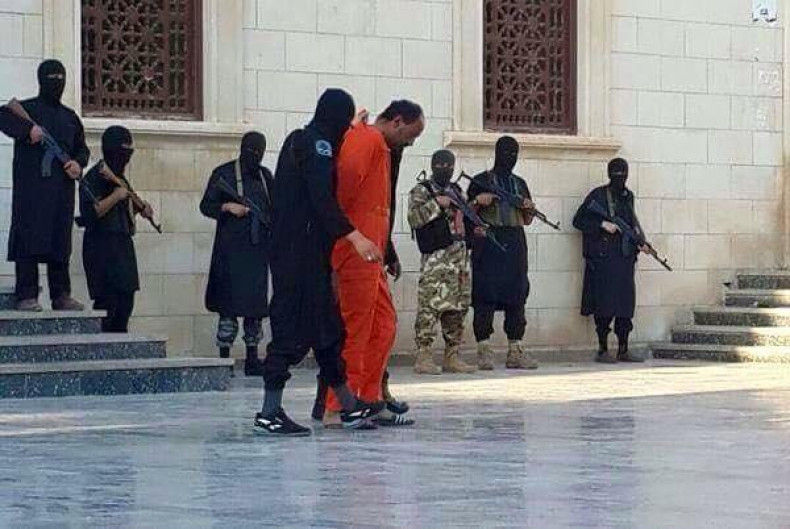 Violent clashes between the two militant groups erupted on 9 June after IS fighters assassinated Nasser Aker, a senior figure in Derna's Jihadi Shura Council, a body linked to the Abu Salim Martyrs Brigade.
Some of the worst atrocities in Libya have been carried out by IS in Derna. IS beheaded a postal worker last week who it claimed had volunteered to fight with the Libyan National Army.
The jihadi group has increasingly targeted migrants working in Libya or those travelling through the country to board boats to Europe. In February, IS executed 21 Egyptian Coptic Christians on a Libyan beach. In April, the group beheaded 30 Ethiopian migrants and published propaganda showing the murders online.
IS has exploited a political vacuum in Libya over the past year, using a stalemate between the country's two rival governments to exert its control. A number of Islamist militias, remnants of Libya's 2011 liberation war, have allied themselves with the group.
Another offshoot of Islamic State in Libya, based predominantly in the central city of Sirte, has claimed complete control of the town. It is the militant groups last remaining stronghold in Libya.