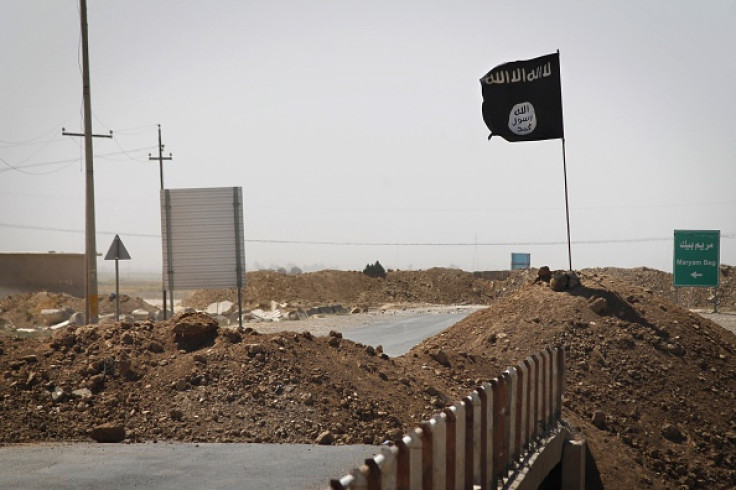 A teenager who fled from a foster home in Sweden to join the al-Qaeda militant group in Syria is reportedly being held by the Islamic State (Isis) militants.
The unidentified 15-year-old ran away with her 19-year-old boyfriend from Boras in May after being recruited by an al-Qaeda-linked group.
IS fighters, however, later captured the couple from Aleppo.
"We have been informed that a Swedish minor is in Syria. We are in contact with family members," Swedish foreign ministry spokesman Gabriel Wernstedt told AFP News.
The ministry did not comment further on the case, however local media reports indicate the girl is six months pregnant.
The girl has managed to call her parents at least three times after loaning a cell phone.
"I spoke to her yesterday and found out she has been moved to a group of women -- she is not allowed to be with her boyfriend because they aren't considered married by IS. She was very sad and very scared," said the girls' mother, reported AFP News.
"We don't know how to get her out of the country. Now she's in an IS-controlled area so it will be even harder."
Meanwhile, the girl's boyfriend is reportedly being forced to fight for IS.