Isis: Nuclear smugglers attempt to sell to Islamic State and other terrorists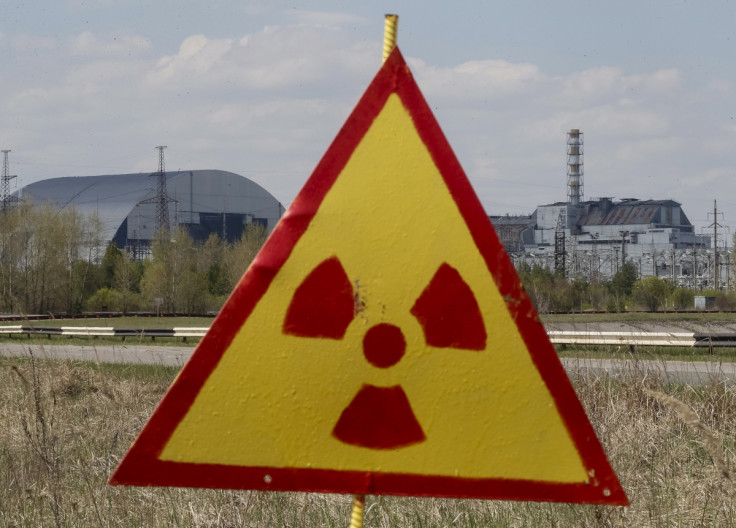 US federal agents have stopped four attempts in the last five years by nuclear smugglers who tried to sell radioactive materials to the Islamic State (Isis) and other terrorist organisations in the Middle East. The most recent case, in February 2015, found a smuggler attempting to find an IS buyer for a large load of cesium, which can be fatal.
FBI investigators found several criminal organisations, some with ties to Russia, that are running a nuclear materials black market in Moldova, The Associated Press found. Despite four successful busts, federal agents failed to arrest some of the kingpins and those who were arrested were not given long prison sentences.
According to the AP, Moldovan police and judicial authorities shared information into their investigations, revealing that ongoing tension between Russia and the West has allowed smugglers to act more covertly. Authorities in Moldova have been unable to find whether the smugglers have been able to access Russia's storage of radioactive materials.
Constantin Malic, a Moldovan police officer told the AP: "We can expect more of these cases. As long as the smugglers think they can make big money without getting caught, they will keep doing it." A look into the Moldovan investigation, however, revealed that authorities have pounced on suspects early in the deal, thus allowing their ringleaders to escape.
The Moldovan operations, a collaboration between the FBI and a small team of investigators from Moldova, have involved secret meetings, blue-prints for dirty bombs and undercover work.
The most serious case in 2011 involved the secretive Russian Alexandr Agheenco, who is believed to be an officer with the Russian FSB, previously the KGB. Agheenco's alleged middleman attempted to find an IS buyer to bomb the US. The Russian leader was able to get away and his middleman is already out of prison.
© Copyright IBTimes 2023. All rights reserved.