Isis planning 'enormous and spectacular attacks' in the UK, warns anti-terror chief Mark Rowley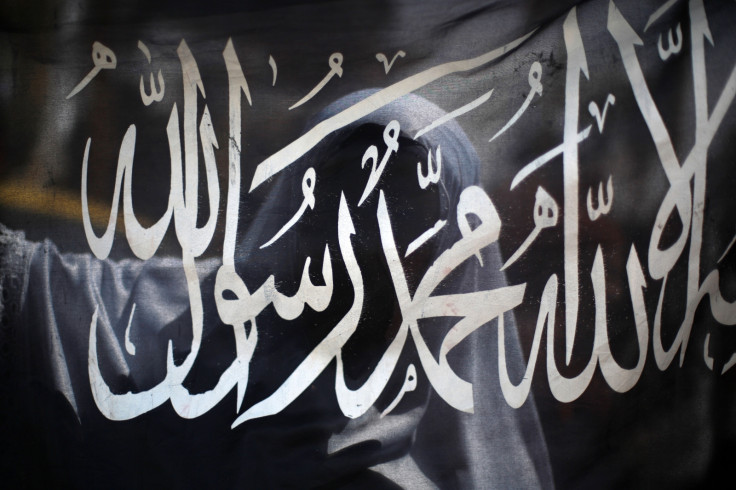 Islamic State or Isis plans to inflict an "enormous and spectacular" terrorist attack on Britain and may have trained members to a paramilitary level to carry out the attacks, warned Mark Rowley, Metropolitan police assistant commissioner. He said that there was evidence that Isis, also known as Daesh, was "trying to build bigger attacks" globally, including in the UK.
Speaking at a news briefing in London on 7 March, Rowley said that large scale attacks was the "natural next step" for the terror group. He warned that although terrorists still wanted to target soldiers or police, there is now a real danger that they will attack western lifestyle targets.
The UK's terror threat level is currently rated as severe. That means that security and intelligence chiefs believe that a terrorism-related attack is "highly likely." It is just one notch below the critical rating when an attack is judged to be imminent.
He said that the nature of the Isis treat was changing. "In recent months, we've seen a broadening of that, much more plans to attack western lifestyle. Going from that narrow focus on police and military symbols of the state to something much broader."
He continued: "And you see a terrorist group which has big ambitions for enormous and spectacular attacks, not just the types that we've seen foiled to date." He said that Daesh is trying to get supports who had received military training in Syria into northern Europe to stage attacks.
So far around 800 people from the UK have gone to fight in Syria or Iraq. Following the Paris attack, Rowley and other counter-terrorism chiefs in Europe fear that Isis has the capability and the intent to stage a mass-casualty attack in the west.
That was not all, Daesh is now targeting an increasing number of people with mental illnesses as potential recruits, he warned. He said that the use of psychologists was becoming "increasingly standard", adding that having that insight was critical.
There was also in increasing number of women and teenagers being drawn into the Daesh ideology, he said. Last year, a total of 339 - a record so far - were arrested under counter-terrorism laws. This was a 57% increase in the last three years, compared with the previous three. Of the total 77% were British nationals, 14% were female and 13% were 20 years and under.
He noted: "That would not have been the picture that one would have seen a few years ago. That is an indication of that radicalisation, the effect of the propaganda and the way the messages of Daesh are resonating with some individuals.
Rowley said that only just over half of those arrested on suspicion of terrorism offences have been charged. Further, 50 children had been "safeguarded", where in some cases, because their parents or guardians had been stopped from taking them into Isis-controlled areas in Syria or over concerns that they were being radicalised.
© Copyright IBTimes 2023. All rights reserved.