Harrowing footage of an 11-year-old child kissing his father goodbye before embarking on a suicide mission for Islamic State (Isis) has emerged. Abu Imara al-Omri sought the final blessing from his father before blowing himself up in a truck packed with explosives.
The film was made as Isis (Daesh) propaganda last month, according to reports. The young boy is believed to have died as IS militants mounted an offensive to retake the Syrian village of Ghazl, near Aleppo.
During the video, music can be heard blaring in the background while a man narrates. Al-Omri is seen inspecting a fortified truck and sitting behind the wheel while his father teaches him how to control and detonate the heavily armoured vehicle. The video also shows the boy wielding a gun.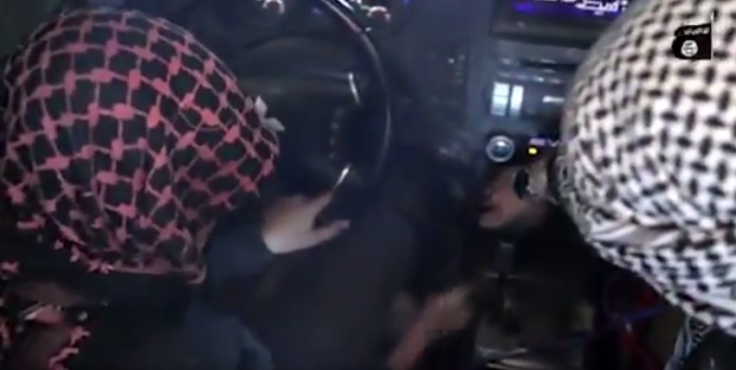 After a short monologue, al-Omri reaches in to kiss his father's hand and the pair embrace before the suicide mission. Between 1 January 2015 and 31 January 2016, 89 children were featured in Isis propaganda about suicide attacks, according to data in a CTC Sentinel report.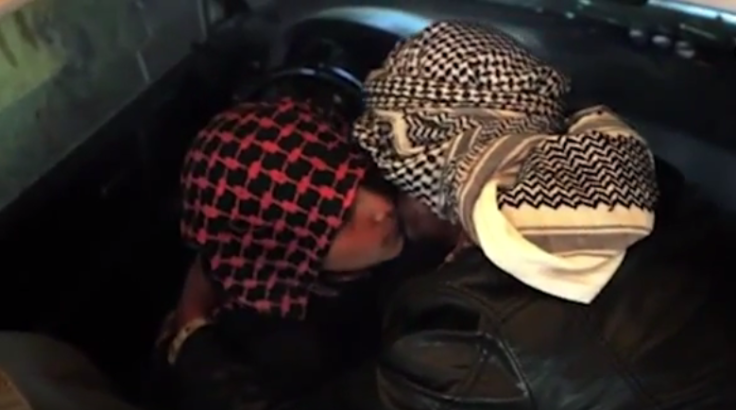 Of the 89 children in the report, 39% were killed while detonating a vehicle-borne improvised explosive device (Vibed), while 33% died as footsoldiers, and 6% "while working as propagandists embedded within units/brigades, and 4% committed suicide in mass casualty attacks against civilians". Almost half (46%) of the children are seen smiling in the IS videos and photographs.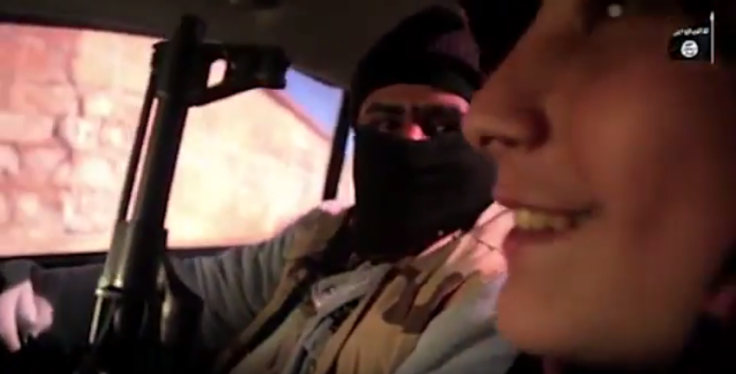 "What this database points to is the fact that use of children is far more normalised," said report co-author, Charlie Winter of the Transcultural Conflict & Violence Initiative. "They are not just being used to shock people in execution videos. They are being used for their operational value as well. This is something that sadly we have to expect to increase and accelerate as the situation becomes more precarious for Isis in the years to come," Winter told CNN.
The use of children to carry out terror attacks by IS highlights a key problem in defeating the terror organisation. Even if its leader, Abu Bakr al-Baghdadi, is killed and the organisation is disbanded, thousands of indoctrinated youths could remain free and, despite the lack of a centralised leadership structure, lure other children to their cause or carry out more terror attacks.