British Isis Jihadist Abu Rumaysahm Mocks Security on Twitter After Jumping Bail to Fight In Syria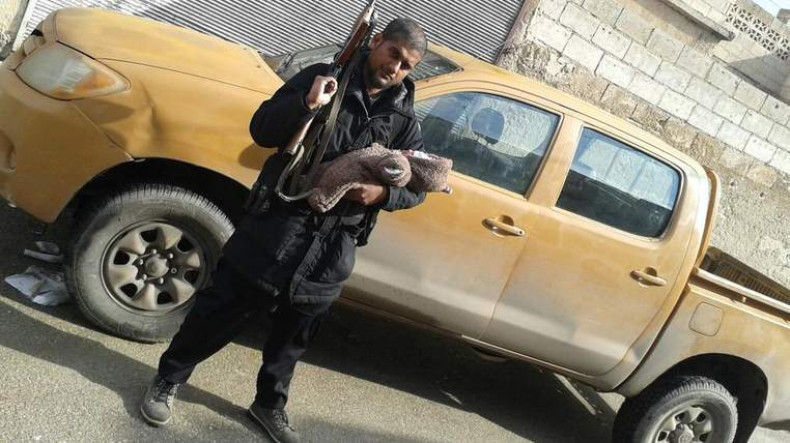 Isis recruit Abu Rumaysahm has publicly mocked Britain's "shoddy" security from Syria after jumping police bail to take up arms for the terrorist group.
Rumaysahm used micro blogging site Twitter to post updates and photos of his involvement with the jihadist group after skipping bail following his arrest in September for his alleged role in terrorism.
He was detained along with the radical Islamist Anjem Choudary and other former members al Muhajiroun, which is a banned Islamist terrorist organisation.
One Tweet described how he "breezed" through Europe to join Isis ranks:
Other Tweets from the account, purported to belong to Rumaysahm, show the terrorist cradling a newborn child and outlining how Isis will punish "Western tyrants" with a "new world order".