Isis 'retreats from Libyan stronghold of Nawfaliyah in fear of Egyptian strikes'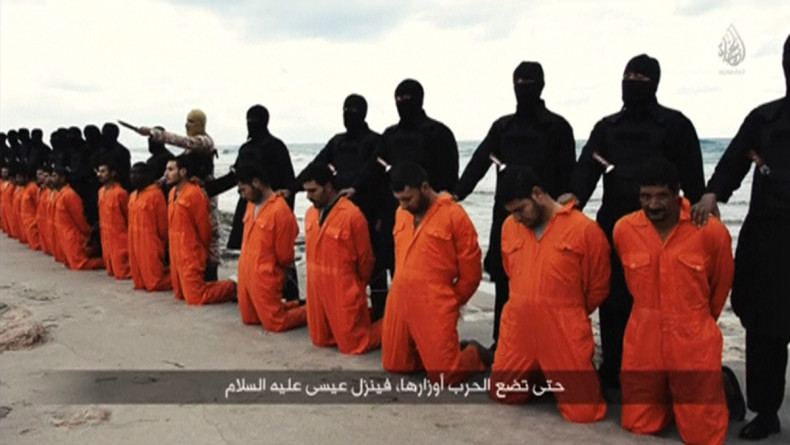 Islamic State (Isis) militants retreated from the Libyan village of An Nawfaliyah on Tuesday morning (17 February), according to Arabic media.
The news was reported by Egyptian newspaper Al-Ahram, and was also posted by several journalists on Twitter.
Sources say the cause of the full and sudden retreat was unknown, as was the direction the IS militants were heading - although inhabitants of An Nawfaliyah said they may have been heading towards Sirte in central Liya.
Situated 123 km east of Sirte, An Nawfaliyah has been an IS stronghold for several days. Sources say top officials in IS may have ordered the retreat in fear of imminent air strikes on their open military bases in the village.
The retreat comes following Egyptian air strikes on IS military bases in the city of Derna, eastern Libya, earlier this week.
Egyptian officials said the strikes were in revenge for the beheading of 21 Coptic Christians by IS militants, footage of which was released on Monday (16 February).
Egypt announced its wave of air strikes in Libya within hours of the Coptic massacre. It is the first time they have pursued military intervention in the unsettled country.
Libya is also preparing for air strikes on IS military bases across the country, promising to root out the terrorist group.