UK at 'Greater Risk From Terrorists' Thanks to Cuts, Warns Police Chief
Chief Superintendent Irene Curtis says fewer local bobbies means terror plots will go unnoticed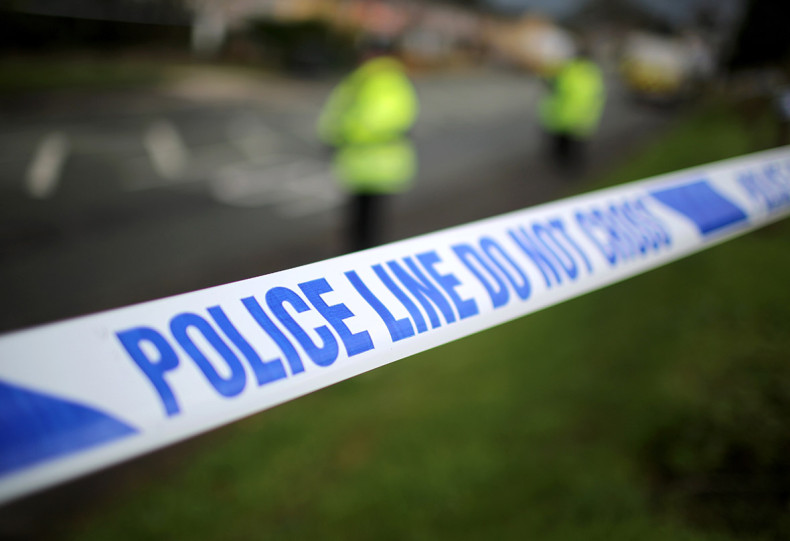 Forced cuts to local police services are putting Britain at risk from a terrorist attack, a senior police chief has warned.
Lancashire Police chief superintendent Irene Curtis said the close relationship between beat officers and their communities can be the key to detecting terrorism plots, but such contact is vastly reduced by government spending cutbacks.
"One of the things we rely on in countering terror is people recognising something a bit suspicious and having the confidence to come and tell the police about it", said Curtis, who is the president of the Police Superintendents' Association of England and Wales.
"If they haven't got a relationship with their local police and they see something a little suspicious, the chances are they wouldn't do anything about it and we might miss an opportunity to prevent and act of terrorism."
Force merger call
Curtis will tell Home Secretary Theresa May that some of England and Wales's 43 police forces "must be merged" to save money, which can be used to rebuild neighbourhood police teams, when she speaks at the superintendents' annual conference next week.
Ahead of the conference, Curtis said: "Counterterrorism isn't just dealt with by officers squirreled away in regional hubs. Local officers have been at the heart of identifying offended and solving cases."
But May has said she is opposed to forced mergers unless they are voluntary and have local support.
Several neighbouring forces are already sharing some of their operations in a bid to meet 20% government-imposed budget cuts.
A Home Office spokesperson said: "Forces such as West Mercia and Warwickshire are collaborating on services as diverse as procurement and major crime investigation in order to deliver more efficient local policing while driving down crime."
Tensions around a possible terrorist attack on the streets of Britain were compounded last week, as the UK government raised the country's terrorist threat level from "substantial" to "severe" in response to conflicts in Iraq and Syria.