Isis in Syria: Militants behead scholar Khaled Assad and hang his body in main square of Palmyra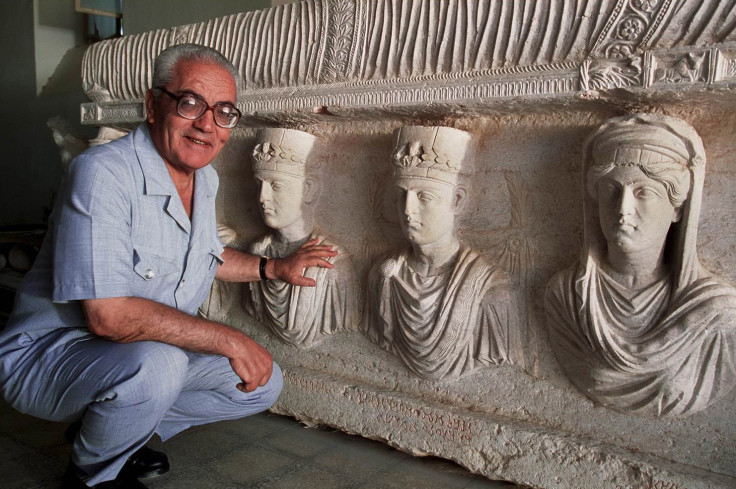 Islamic State militants have beheaded antiquities scholar Khaled Asaad and hung his body on a column in a main square in the historic Syrian city of Palmyra.
Syrian state antiquities chief Maamoun Abdulkarim told Reuters that the family of Asaad had been informed that the 82-year-old scholar was executed by Isis on 18 August.
Asaad, who had worked for over 50 years as the head of antiquities in Palmyra, was detained and interrogated by Isis militants for over a month.
"Just imagine that such a scholar who gave such memorable services to the place and to history would be beheaded ... and his corpse still hanging from one of the ancient columns in the centre of a square in Palmyra," Abdulkarim said.
"The continued presence of these criminals in this city is a curse and bad omen on (Palmyra) and every column and every archaelogical piece in it," he said.
Abdulkarim said several of Asaad's works on Palmyra had been published in international archaelogical journals, noting htat he had worked with US, French and Swiss archaelogical missions on excavations and research in Palmyra's 2,000-year-old ruins.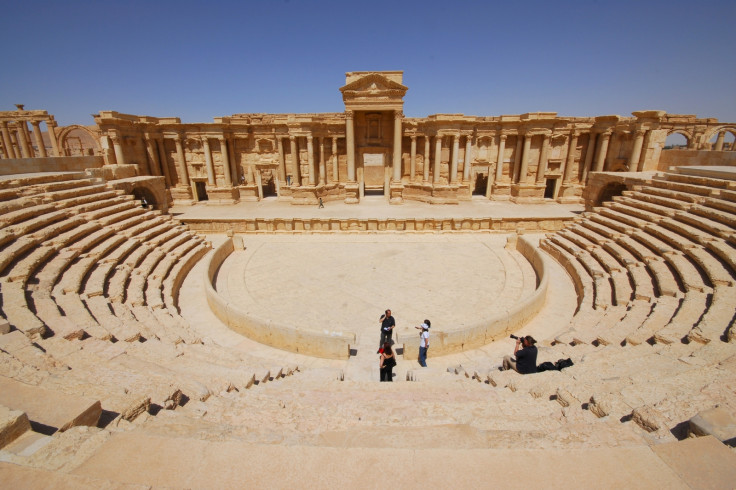 The ruins, a UNESCO World Heritage Site includes Roman tombs and the Temple of Bel, Reuters said.
Reuters said that the Roman-era ruins are believed to have not been damaged by the Isis militants, "despite their reputation for destroying artefacts they view as idolatrous under their puritanical interpretation of Islam."
Before the city fell to Isis, Syrian officials said they had moved hundreds of ancient statues to safe locations on fears that they would be destroyed by the militants.
© Copyright IBTimes 2023. All rights reserved.