The fight for the Syrian border town of Kobani goes on. Heavy fighting erupted in the town as dusk fell on Monday (20 October), with the clatter of small arms and tracer fire, as well as the thud of mortar rounds and big explosions of two airstrikes that resounded across the frontier.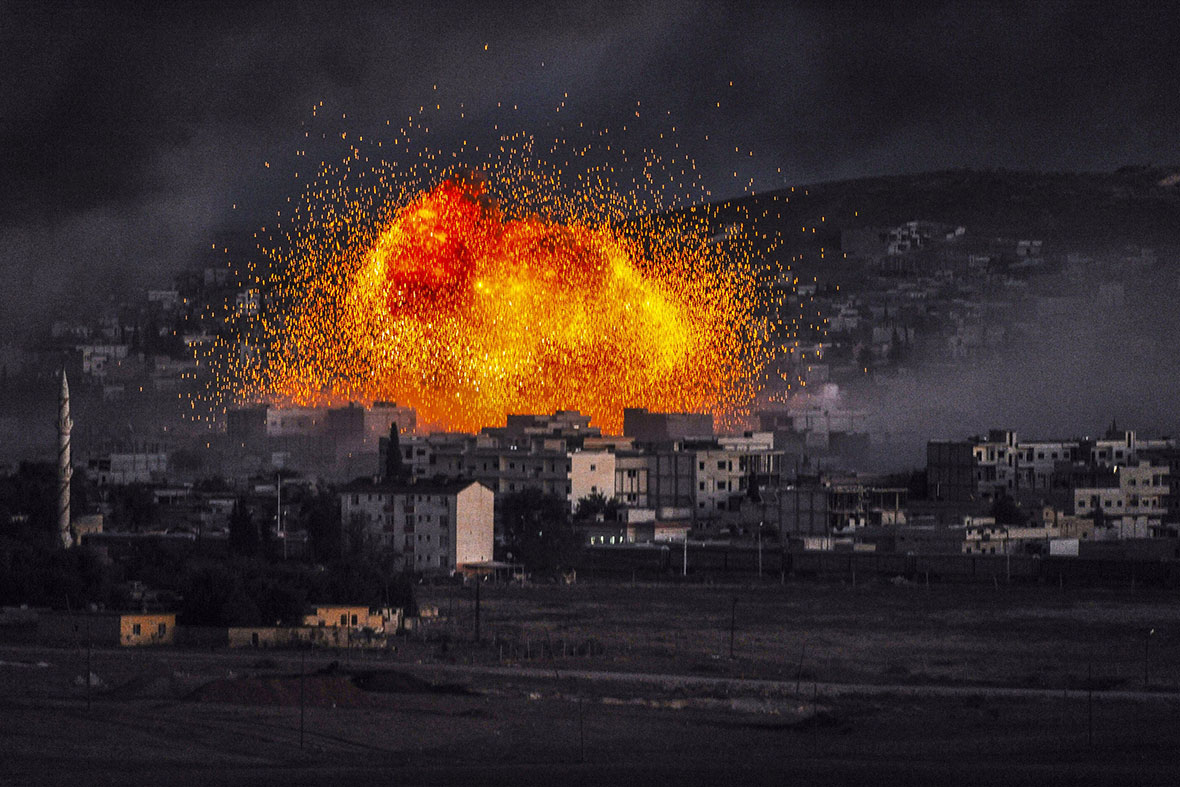 Iraqi Kurds are preparing to send backup forces from their peshmerga militia to the Syrian town to join the fight against Islamic State militants.
Kurdish militias in Kobani have been fighting off an Islamic State offensive since September without outside help apart from periodic US-led airstrikes on the insurgents.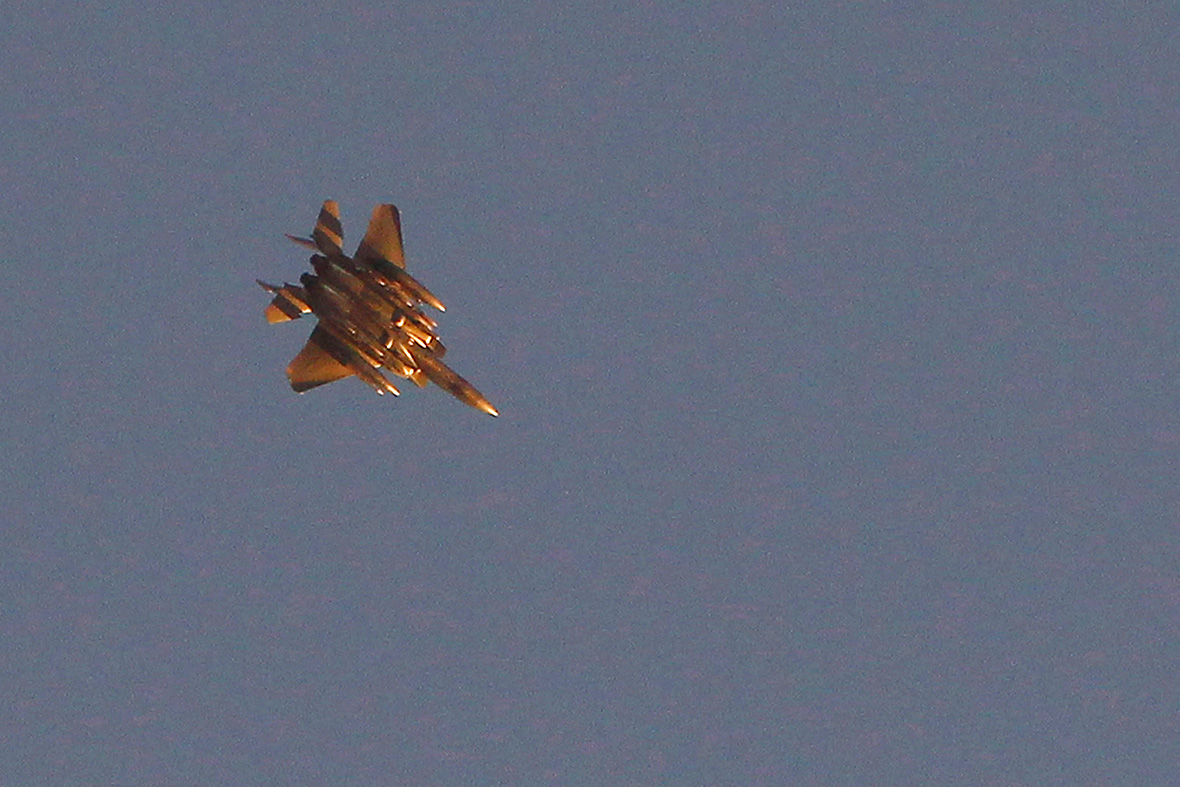 Turkey has said it would allow Iraqi Kurdish fighters to reinforce their fellow Kurds in Kobani.
Reinforcements getting through could mark a turning point in the battle for Kobani, where Syrian Kurds have struggled for weeks against the better-armed Isis fighters.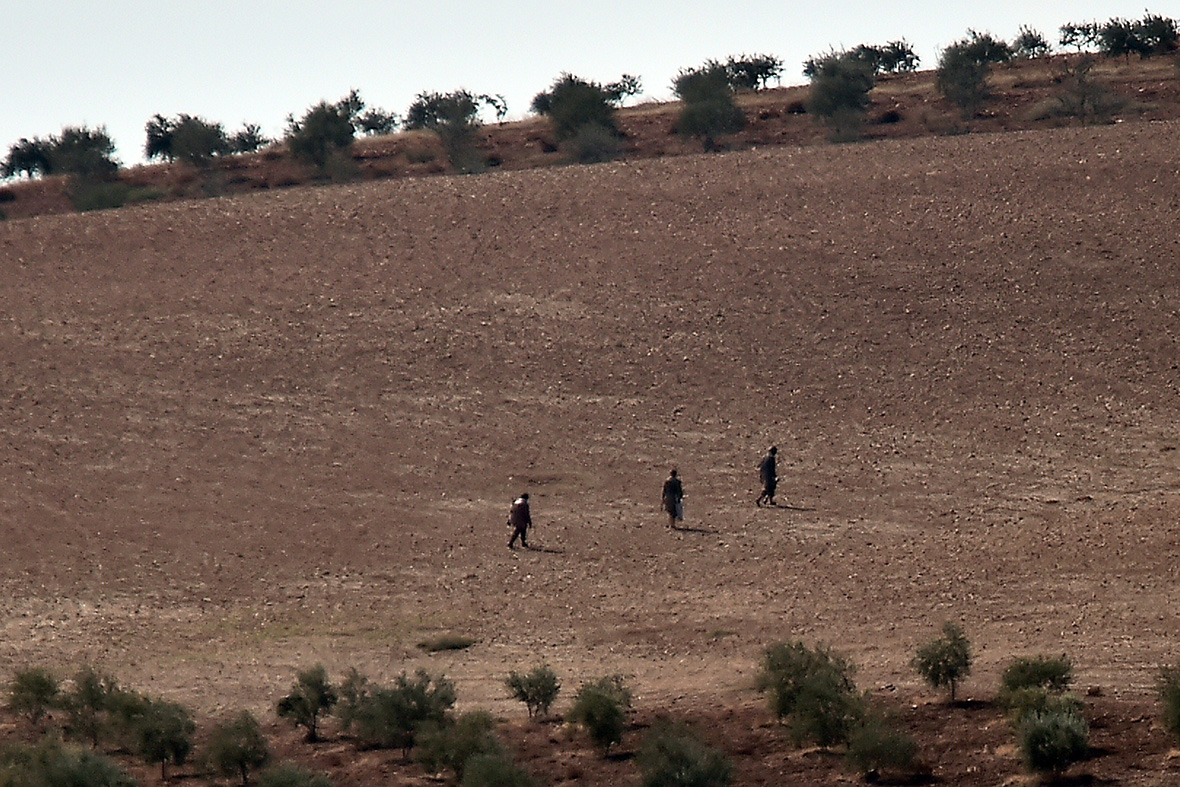 The United States has air-dropped arms to help the Kurds there resist an Islamic State assault.
The main Syrian Kurdish armed group, the Popular Protection Unit (YPG), said it received "a large quantity" of ammunition and weapons.