Isis Targets Iraq Defence Minister by Kidnapping 70 Relatives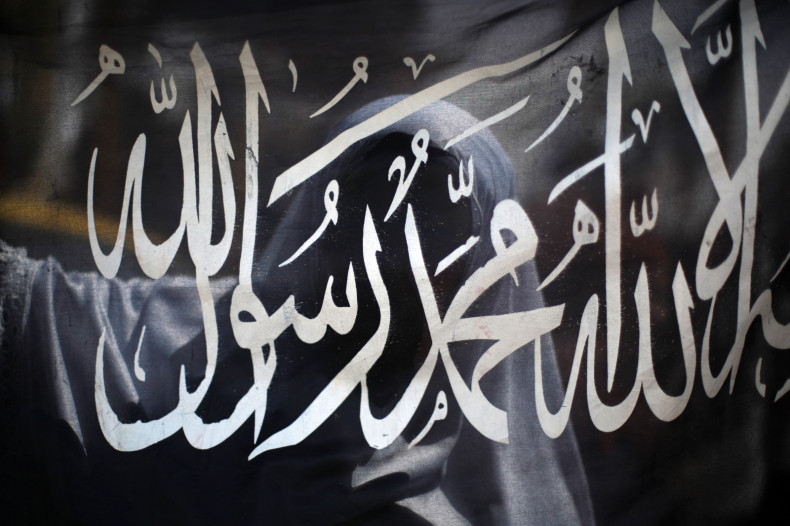 Islamic State terrorists have kidnapped more than 70 relatives of the defence minister of Iraq, it has emerged.
Islamic fanatics (IS) are holding family members of Khalid al-Obeidi at the terror group's headquarters in the city of Mosul.
The mass-kidnapping comes only a month into the job for Obeidi, who was appointed in October.
Why the kidnappings took place has yet to be confirmed by IS, with some reports claiming is revenge of the death of commander of the group.
Terrorist leader Radhwan Hamdouni – also known as Abu Leith – was killed in an air strike by coalition forces.
An official in Mosul confirmed to local media the kidnappings took place, adding that victims' homes were taken over too.
Obeidi committed to driving back IS as part of a joint campaign involving foreign air power. He said: "We are committed to the liberation of the provinces that have fallen under ISIS control and securing the return of refugees to their homes, securing peace and stability for our country."