Frontline Isis: Paranoid Islamic State Purges own Fighters in Raqqa Stronghold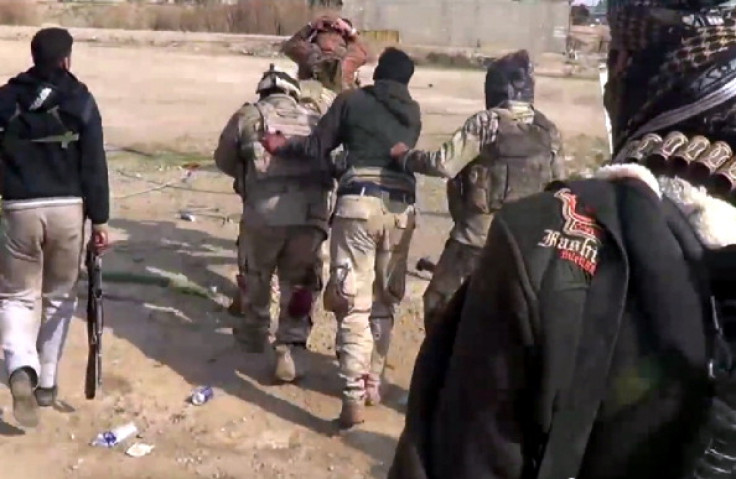 The Islamic State [Isis] has begun executing its henchmen in Raqqa as the reviled militant group continues to crumble under the weight of coalition bombs.
Following a bombing raid which killed around 60 of the organisation's fighters, IS began to purge its legion of followers for allegedly helping its opponents in the Free Syrian Army, and for providing intelligence to the coalition.
Initially the organisation executed six people belonging to the "Raqqa rebels brigade", which apparently belongs to the FSA, under the pretext of being infidels. The IS executioners also killed four of their fellow soldiers because they were suspected of abetting the FSA.
This was followed up by an even more savage purge yesterday [24 November]. IS killed 12 of its soldiers, most of them foreign fighters, under the pretext that they are dealing with the international coalition forces, and they gave the coordinates of sites which were subsequently bombed by the allies.

One of the organisation's soldiers said that they killed the 12 soldiers at 12:30 in the afternoon, near the alekershy camp 20km to the east of Raqqa city. The soldiers were killed with pistol shots and buried in the camp. Four of the victims were of European nationality; one of them spoke English, and three French.
Meanwhile a local Raqqa activist, Maher Al-Ahmad, said that IS has begun rigorous security procedures in an attempt to defend itself. Checkpoints are dotted around the city as well as on the main roads running through it.
One of the biggest checkpoints in the city of Raqqa, which lies at the entrance of the city, has been bombed more than once. It is reported that the bombing on 24 November killed a total of 13 militants. Meanwhile, in the countryside to the east of the city, 22 militants have been killed at the Akershy camp, where IS has been training large groups of young fighters.
Although IS continues to take precautions, such as moving important facilities underground and hiding weapons in mountains to the south of the city, some are daring to dream that the end is nigh - and Raqqa will finally be rid of the IS scourge.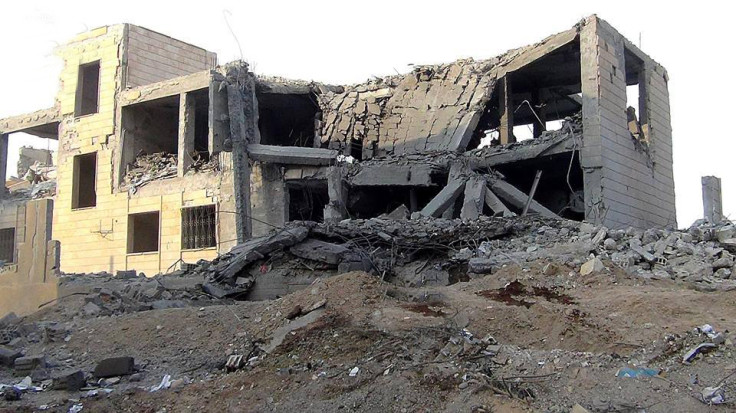 © Copyright IBTimes 2023. All rights reserved.